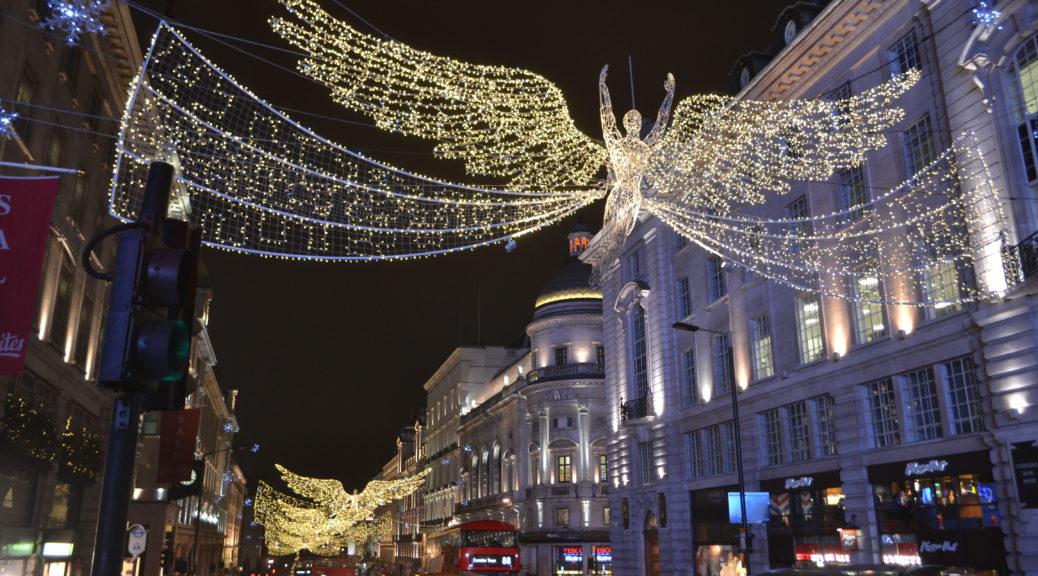 Winter Bucket List: Making the Most of the Season
Winter Bucket List: Making the Most of the Season
Where has the year gone?!? I feel like I say this every December, and this year is no exception.
I started off this year with high hopes and grand plans, and I am happy to say that I have made many of them a reality. Others will have to wait another year, but in the meantime a new season is rapidly approaching.
Let me start off by saying I'm a summer baby, and luxuriate in warm – and even hot – weather. Too stifling? Jump in a pool or go to the beach.
Winter, though. That's a whole other story.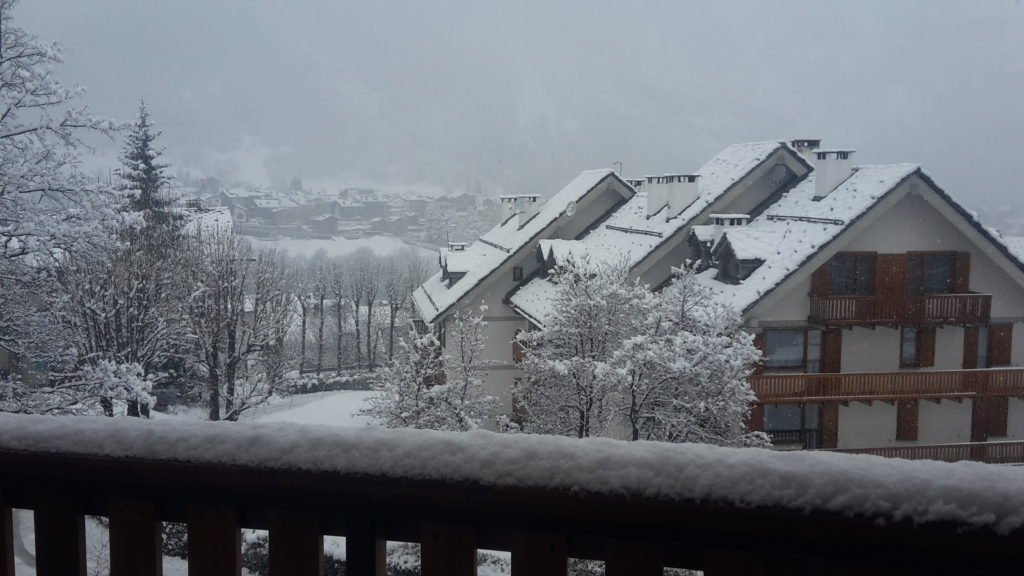 Many of the things that made my 'Winter Bucket List' are all about ways to warm up when the frigid temperatures set in, and there's nothing wrong with that. And for some of this, yes, you'll have to bundle up and brave the cold weather for some frolicking in the snow.
And it will be worth it.
Read on for my plans for the season, and I'd love to hear yours!
This is what I hope to be up to in the coming months:
Marvel at the holiday decorations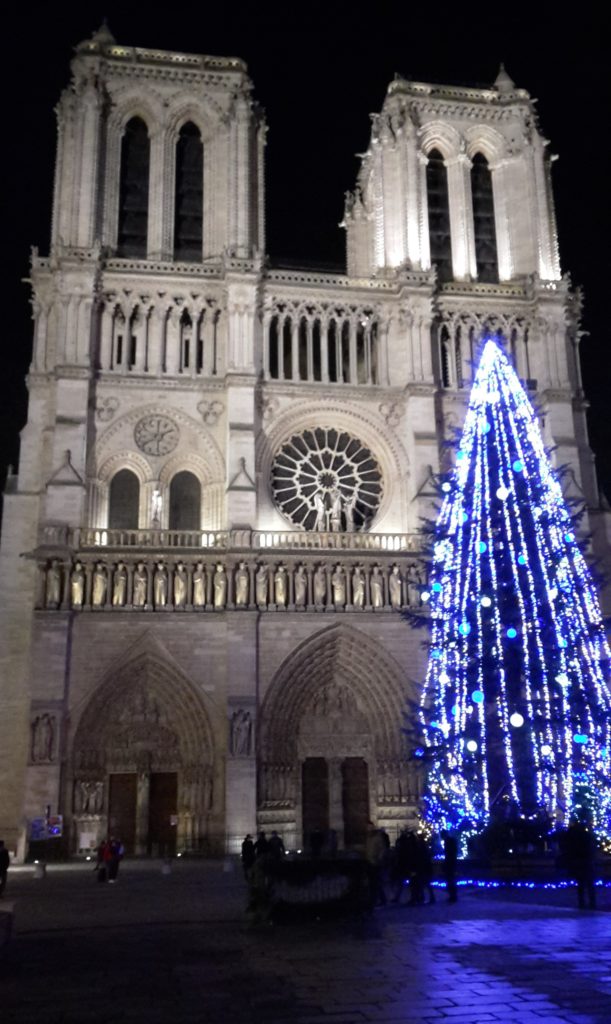 I bet wherever you are in the world, places around you light up for the holidays. I've seen some of the most unexpected places – Israel and Sri Lanka come to mind – decked out with brightly colored "Christmas" lights. I love seeing the designs and creativity that go into the displays, so take advantage of the places around you that light up this time of year and just take it all in.
Go skiing
Ever since I learned to ski at the wee age of 28 (let's not talk about how long ago that was), I've really embraced the fun. I'm not a double black diamond, speed-down-the-slope kind of gal – although good for you if you are – but even at my medium pace, I love feeling the wind rush by and the thrill of speed as I head downhill. Any winter sport can be fun though, whether it's snowboarding or ice skating.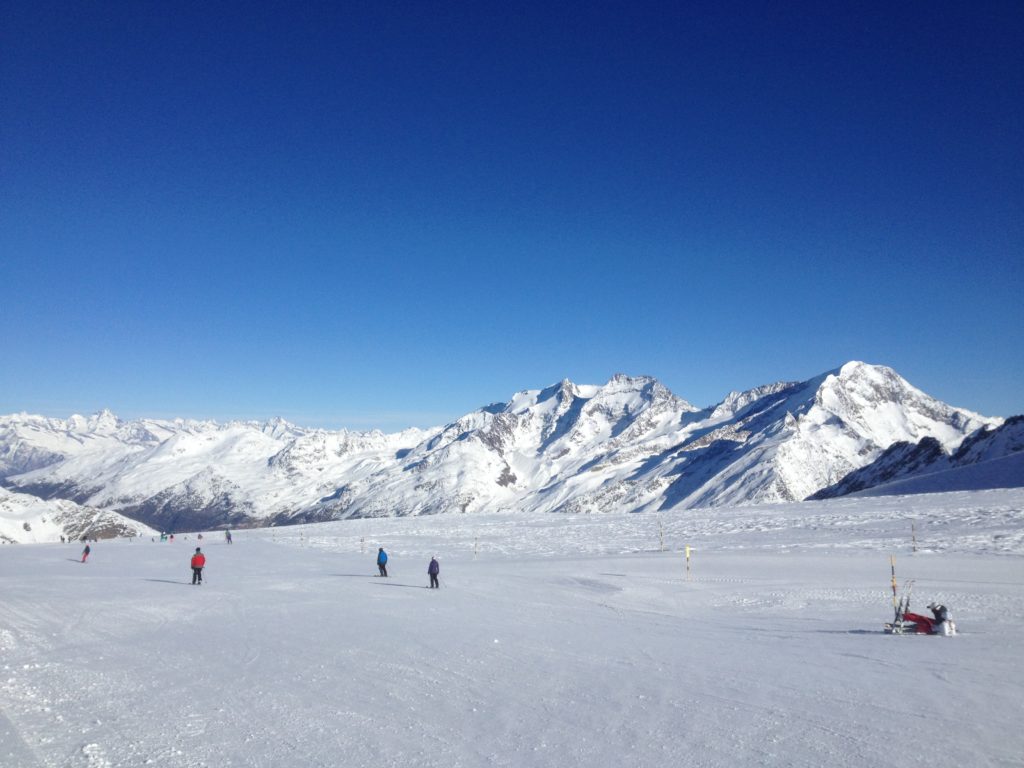 Play in the snow
Why not? Frolicking in the soft, powdery white stuff is not just for children. Whether you're doing an actual activity like sledding or snow tubing, or just having a snowball fight with friends, take some time and appreciate this crazy substance that literally falls from the sky.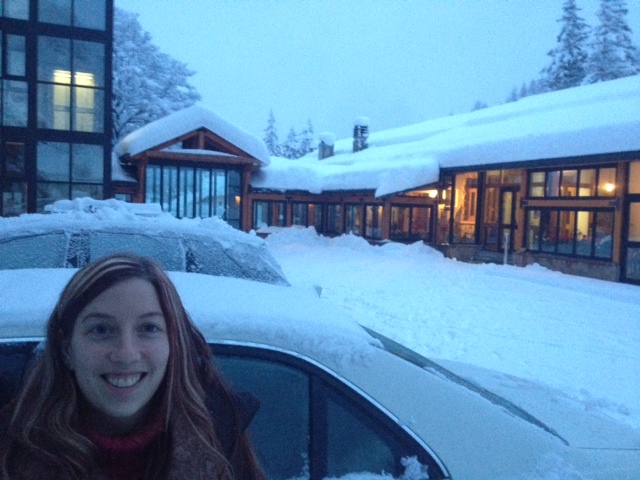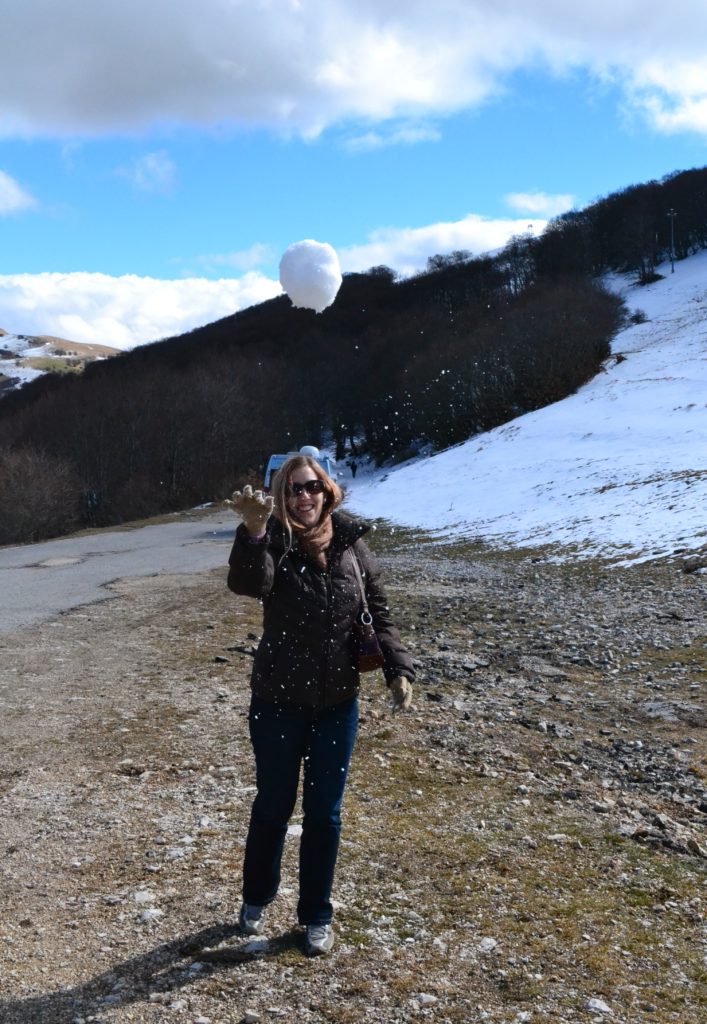 Sip a hot beverage
Nothing to help warm you up from the cold like a hot beverage. I love a thick, gooey hot chocolate with marshmallows or whipped cream and especially enjoy some mulled wine for strolling out in the cold. I've even been known to heat up egg nog. Whether it's a cuppa or a hot apple cider or possibly a spiked version of your favorite warm drink, savor it.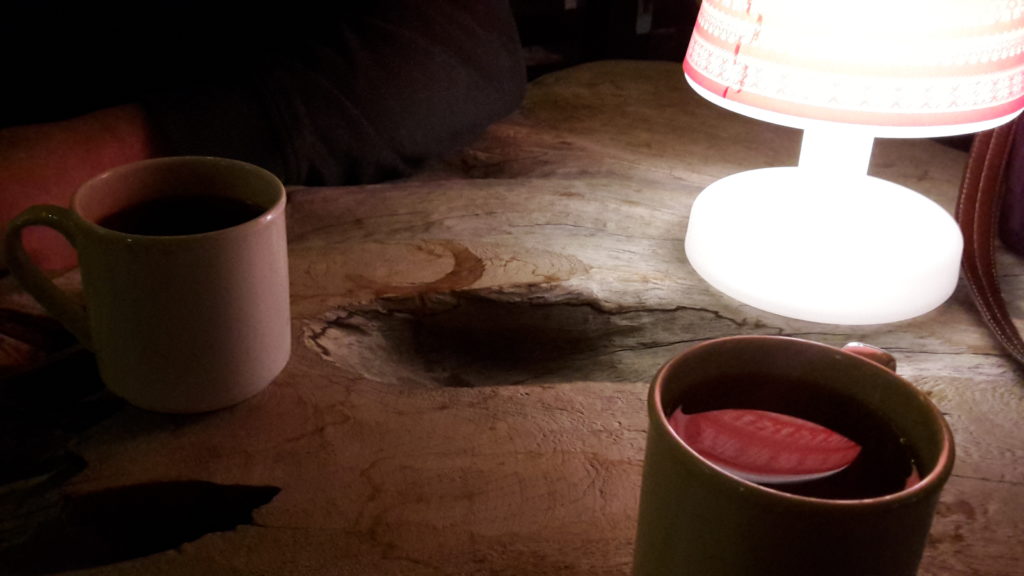 Hang out in front of a fireplace
I don't have a fireplace at home – I know, epic fail! – but I do love sitting in front of a fire. Feeling the warmth and being mesmerized as the flames dance in haphazard directions is one of my beloved ways to pass time in winter. So when I go away for a weekend, it's something I'll seek out before choosing where to book my accommodations.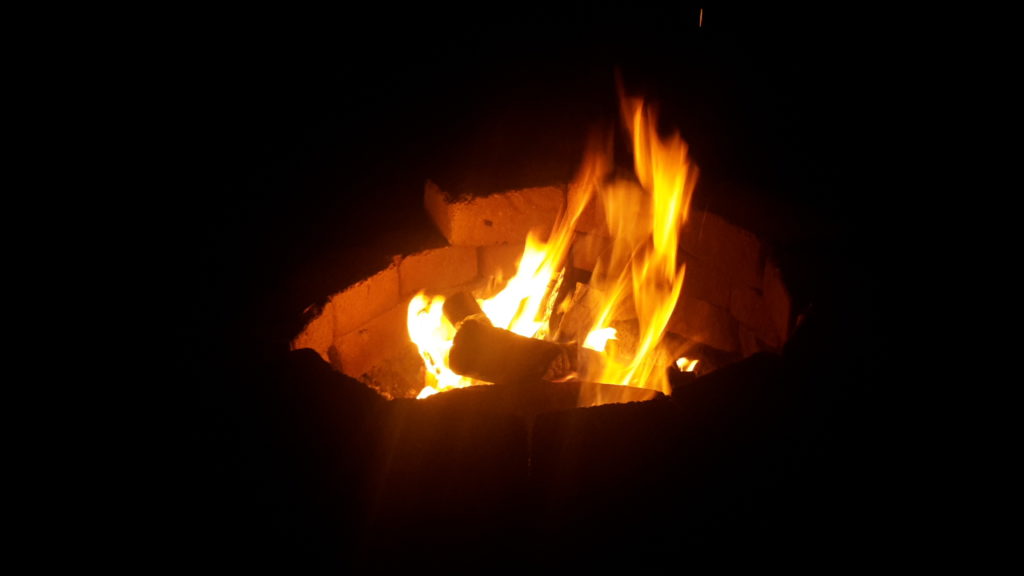 Visit a hot tub or sauna
Another thing I'll look for when I make winter travel plans? Whether a hotel has a hot tub or sauna. Especially if I'll be doing some activities outdoors, I love being able to relax my muscles and warm up in the heat. Bonus if you can find a hot tub or hot springs to enjoy outside!
Nibble on roasted chestnuts
I may have grown up singing about chestnuts roasting on an open fire, but it wasn't until my time living in Europe that I really appreciated the flavor of a freshly roasted chestnut picked up from a street vendor on a stroll through a holiday market. I haven't seen any stateside this season, but I am keeping an eye out.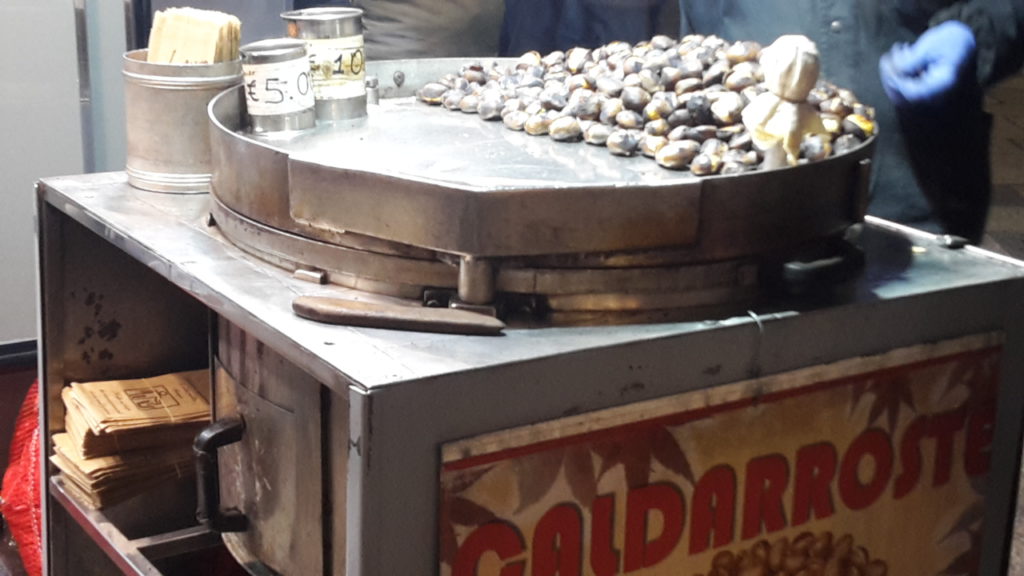 Enjoy a holiday party
This doesn't need to be a formal work event, as most cities and towns have all sorts of celebrations for the holidays, from parades to bar crawls. So far this season I've enjoyed a holiday celebration with small bites and lots of vino at my local Wine Market and an Ugly Sweater Party with friends. Probably have a few more celebrations up my sleeve, and can't wait for the upcoming festivities.
Curl up with some comfort food
Chilled soup in winter? I think not. I'm all about hearty (hot) soups and stews this time of year, for something that will warm you up as it fills you up. Or, taking a page out of the northern Italian playbook, some stick-to-your-ribs polenta or risotto. Or the Swiss favorites I was thinking of just the other day – fondue and raclette – a.k.a. melted cheese yumminess.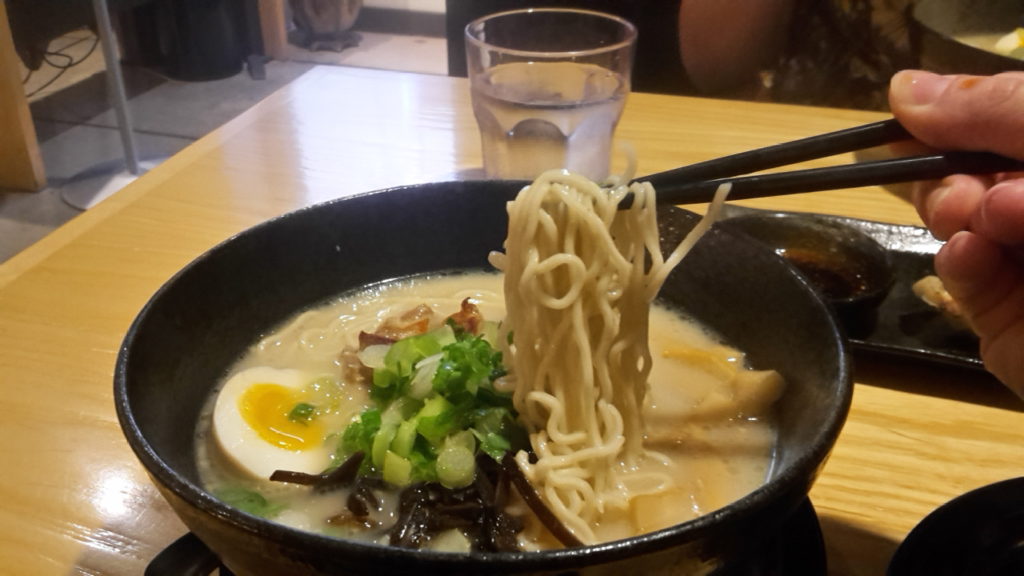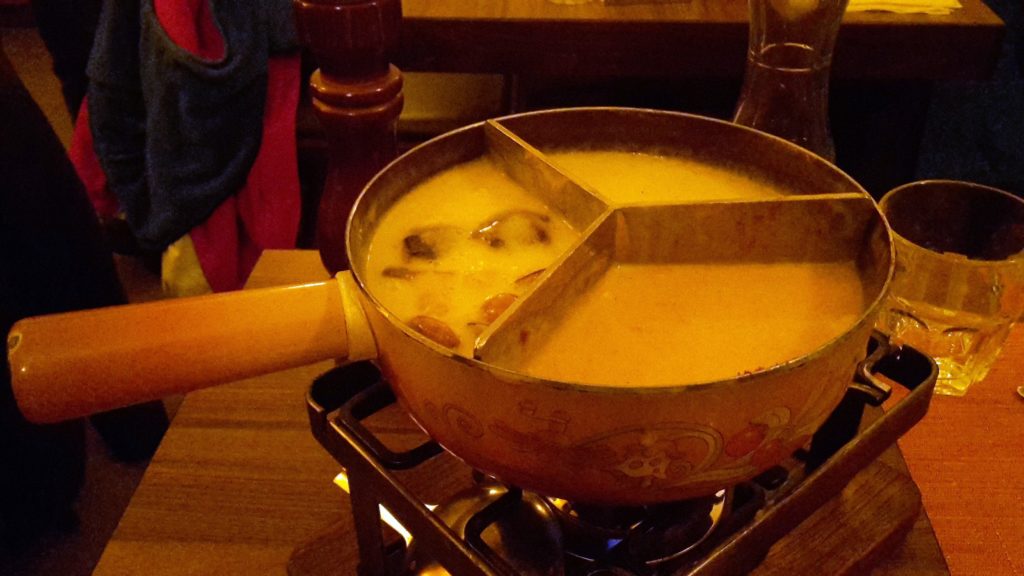 Take a hike
While I won't rock climb in weather so cold I can't feel my fingers, there are ample ways to bundle up to get outdoors for a stroll or hike in winter. Certainly dress appropriately for the weather, and then enjoy the different sights, sounds, and smells that nature provides this season. And since most people save hiking for hotter temperatures, you're more likely to have the trail all to yourself.
Travel somewhere warm!
Okay, this may sound like cheating (shouldn't winter be about embracing the cold?) but nothing makes you appreciate a warm destination more than arriving from winter somewhere. Don't worry, you don't have to go far the edge of the opposite hemisphere, there are plenty destinations not far from the equator that will be relatively easy to get to wherever you are.
https://www.instagram.com/p/BP_bomhAsCH/?hl=en&taken-by=travelsavvygal
Watch sunrise more
I'm more of a sunset than sunrise kind of gal, as I'm not much of a morning person. The rest of the year, my 7am commute to work is firmly in the hours of sunlight, but in wintertime the sun makes its appearance much later in the morning. No 4am wakeup needed, take advantage of later sunrise in the wintertime and set your alarm to wake up just a wee bit earlier and catch it more often!
What do you have planned for the winter? Anything I should add to my 'Winter Bucket List'? What's your favorite winter comfort food? Tell me all about in in the 'Comments' below!
Like this post? 'Pin it' for later!