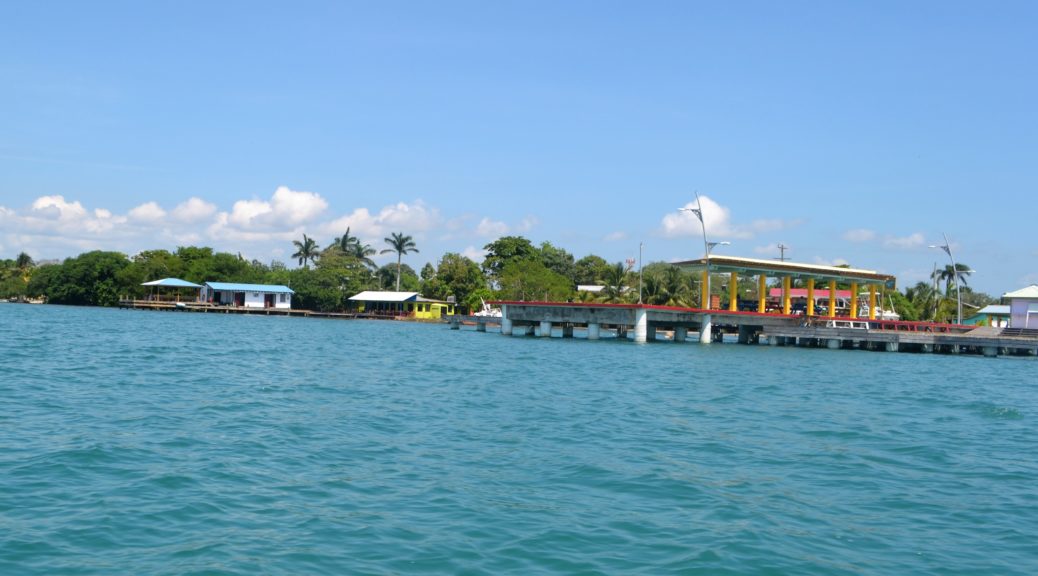 Top 8 Travel Destinations of 2018
Top 8 Travel Destinations of 2018
Note: This post may contain affiliate links.
It's a new year with endless travel possibilities. So which travel destinations should you seek out?
Don't get overwhelmed with the unlimited options, instead think about your travel goals for the year or even just what type of place you'd like to get to. And then pick one place for your first trip.
Maybe you want a warm beach escape during winter? Or a place that is very different culturally from where you live? Or somewhere off-the-beaten-path that won't be overrun with tourists? Or finally make it to the top item on your Bucket List?
     READ MORE: Practical Guide to Achieve Your Travel Goals this Year
Regardless of your desires, this list has a little bit of something for everyone, with destinations all over the world. It's a mix of places I've been and loved and spots with timely reasons to go in 2018, in alphabetical order.
Read on, get inspired, and then book that trip!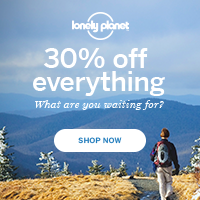 Belize
Within my first day in Belize back in May, I knew it would be my new 2017 destination that I'd be screaming from the rooftops about. Not only is a beautiful country with a wide range of adventures, historical ruins, and opportunities to relax, it is just so easy to travel there.
     READ MORE: Fun Facts – Things to Know About Belize Before You Visit
As a former British colony and still part of the Commonwealth, English is widely spoken. For those traveling from America, the US Dollar is accepted everywhere and interchangeable with the local Belizean dollar at a simple 1:2 exchange rate. And everyone is so friendly and helpful anytime you need to get somewhere. Which leaves you free to focus on enjoying all of the amazing things Belize has to offer!
     READ MORE: 9 Reasons Belize Should Be Your Next Travel Destination
     READ MORE: Exploring Belize's ATM Cave, a Mayan Archaeological Wonder
     READ MORE: Foodie Bucket List – How to Eat Like a Local in Belize
https://www.instagram.com/p/BYghlDwn3AQ/?hl=en&taken-by=travelsavvygal
Caribbean Islands
Yes, 2017 was a rough year for some parts of the Caribbean that were devastated by hurricanes. Which makes 2018 a great year to support islands undergoing hurricane recovery as well as checking out some other islands that escaped hurricane season mostly unscathed (over 70% of them!). There is a Caribbean Travel Update website that has the latest information, island by island. Check it out HERE.
     READ MORE: How to Spend One Day in Nassau, Bahamas
And even on some of the islands most affected by last season's hurricanes, cruise ports were some of the first parts to re-open for tourism. A Caribbean cruise will let you island hop and ships have already adjusted their itineraries to ensure that you are getting the best vacation experience in the region.
     READ MORE: Top 7 Excuses for Not Going on a Cruise – And Why Cruise Anyway!
     READ MORE: Top Tips for Taking a Cruise
Israel
A destination where I've lived, but have also been again several times recently, continues to astound me with how much it changes and evolves with each visit. As a clueless 18-year old, while I traveled nearly every weekend, most of my meals on the road were with friends and family, or from the bakery section of a supermarket. On my last few trips I've savored one of the best (and most memorable) tasting menus of my life, inhaled the latest trendy street food, & sipped cocktails at a speakeasy. Not to mention some pretty fabulous wine tastings.
     READ MORE: Best Places to Eat & Drink in Israel
     READ MORE: Foodie Bucket List – The 16 Best Local Foods and Drinks in Israel
     READ MORE: 8 Best Wineries to Visit in Israel
There are so many sites with religious and historical significance in Israel that . . . I can't even come up with a good way to end this sentence to do the country justice, history is simply everywhere – retracing Jesus's footsteps on the Via Dolorosa of Jerusalem's Old City and hiking through coastal Roman ruins, palpably feeling the millenia of history that have touched this land. You'll just have to come explore yourself!
     READ MORE: Insider Bucket List – Top 20 Experiences to Seek Out in Israel
     READ MORE: Why Visit Israel During Chanukah
     READ MORE: Top Insider Picks – What to Do in Jerusalem

(Small Town) Italy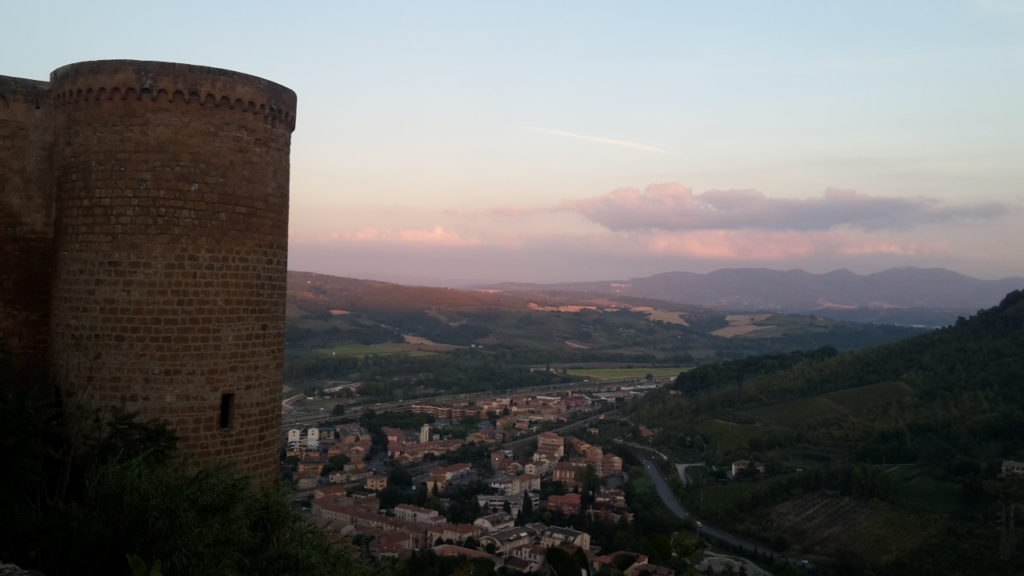 I'm not the first person to wax philosophical about all the reasons to visit small town Italy, but after 3 years of living in Milan, I can attest to how worthwhile a visit can be. While the big cities in Italy are draws for a reason, there is endless charm and authentic interaction with locals that you'll only get when visiting one of Italy's smaller towns.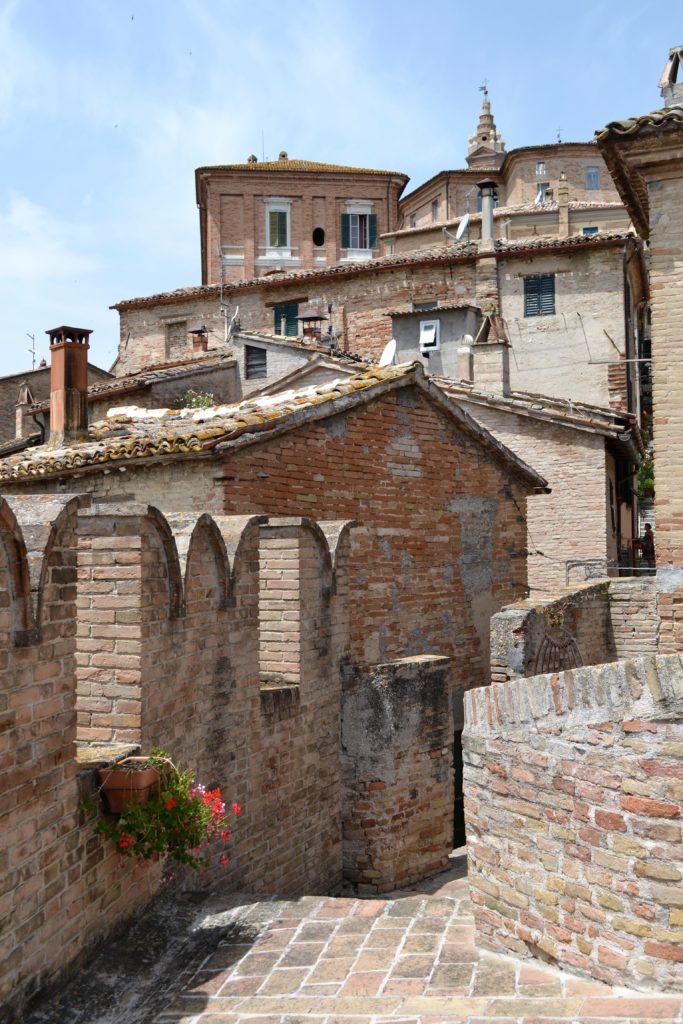 A day trip from a major city will give you a taste of small town living, but for the real fairy tale life in the Italian countryside or seaside, carve out at least a night or two of your vacation – you won't regret it!
Taking a holiday to Rome? Take the time for a day in Orvieto.
Heading to Milan? Make a day trip to Bergamo or Cremona.
Vacationing in Tuscany? You'll love exploring small town gems all over nearby Le Marche.
Wandering the canals of Venice? It's an easy train ride to romantic Verona, city of Romeo and Juliet.
On an escape in Sicily? Spend a day in the coastal gem of Cefalù.
Malta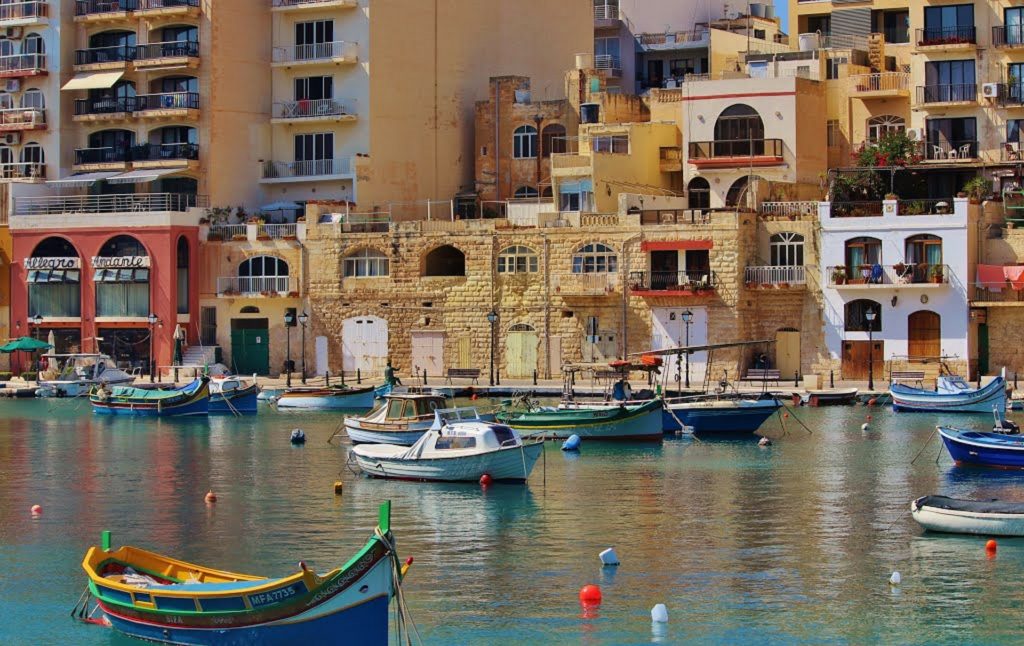 Malta has been on my bucket list for a while, and with its capital Valletta being named a European Capital of Culture for 2018 and hosting a range of festivals and events, there is no better time to plan a visit. An archipelago south of Sicily toward the northern African coast, it also boasts mild weather in winter and a hot but not scorching summer.
Whether you're interested in historical sites, beautiful beaches, or adventure – or all three like me! – there is no shortage of activities to keep you entertained during your stay. Plus, almost everyone speaks English, so you'll have an easy time during your stay.
Explore more of what Malta has to offer!
Mexico City, Mexico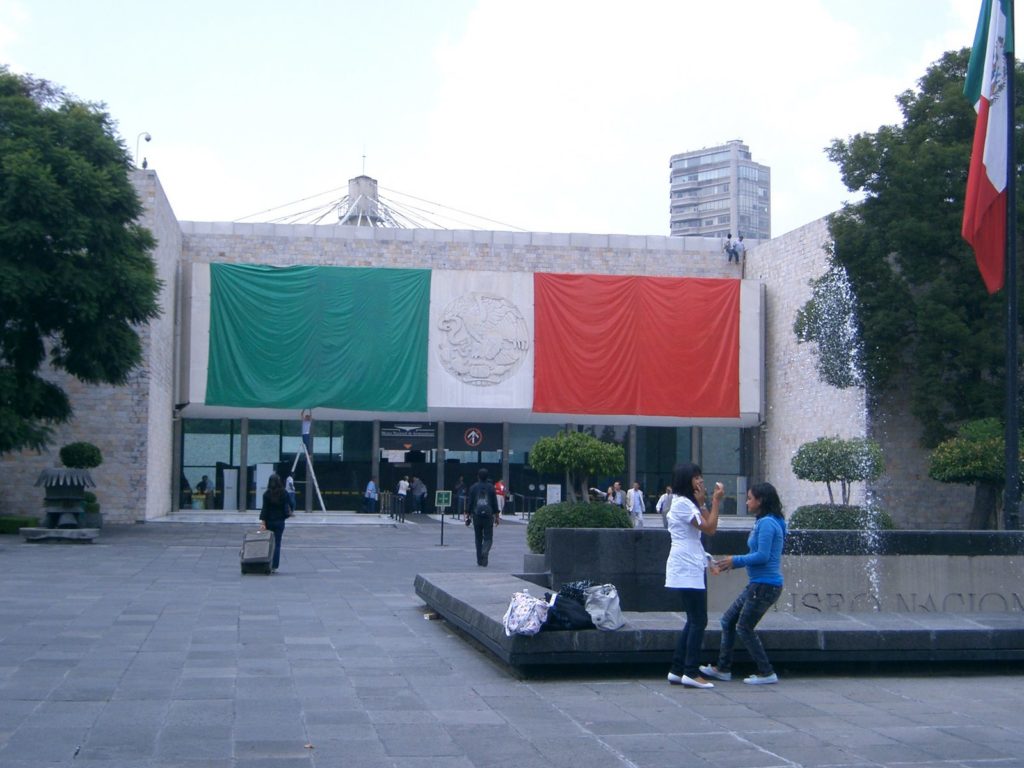 Another 2018 accolade is in store for Mexico City, which has been named the World Design Capital of 2018, the first city in the Americas with this designation. I last visited the sprawling metropolis known locally as D.F. (Distrito Federal, or "federal district") nearly a decade ago and even then it stood out for the culture, art, design, and of course, the foodie culture that has since exploded all over the city.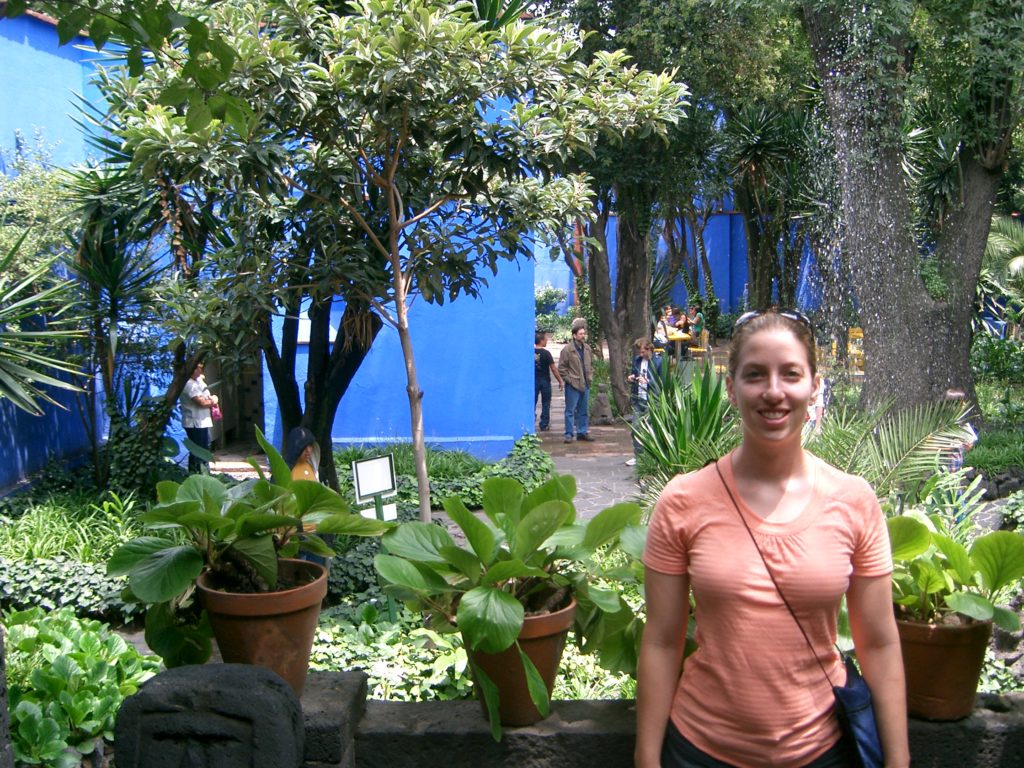 With over 20 million people, there is no shortage of bustling areas to explore. There are tons of reasons for a visit in 2018, just remember with the high elevation, always wear sunscreen 😉
Get more Mexico City inspiration and find hotel deals here!
Seychelles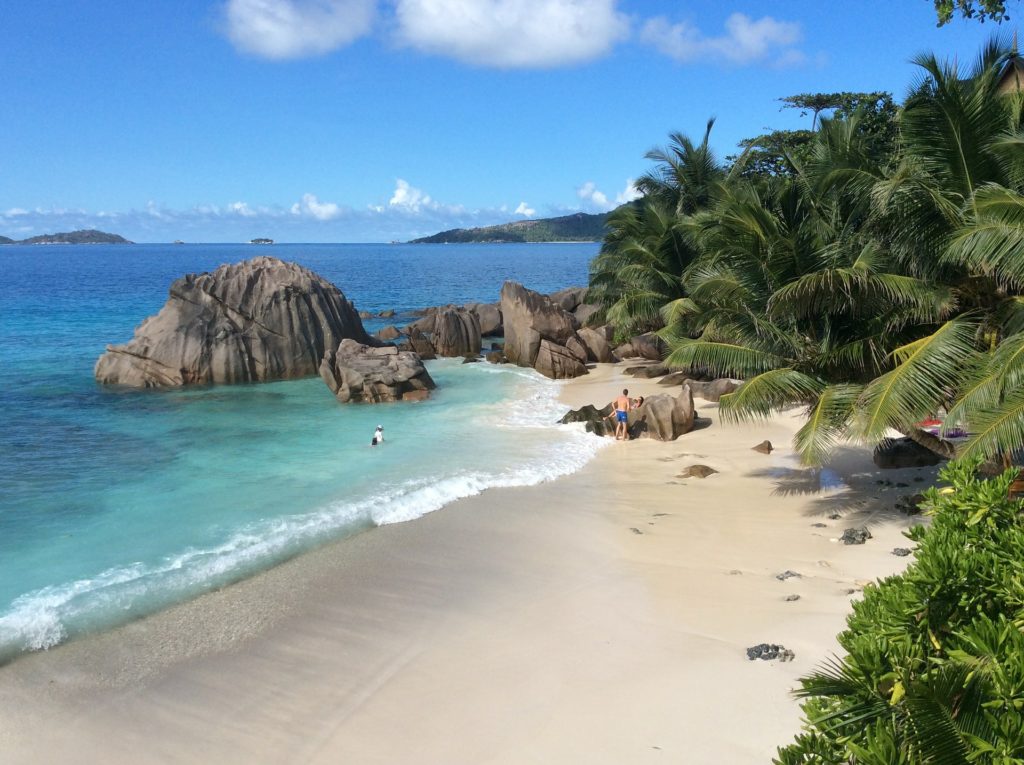 Most people think of the Seychelles as a luxury beach destination like the Maldives, which it is, but this African nation of islands also has a variety of AirBNB properties available at a much more reasonable cost for those looking for a value escape.
It's a large enough destination that there are a variety of activities from visiting a nature preserve to water sports to a tea plantation. And it's unknown enough that the beaches don't tend to get crowded and you can have a whole stretch of pristine white sand all to yourself.
Singapore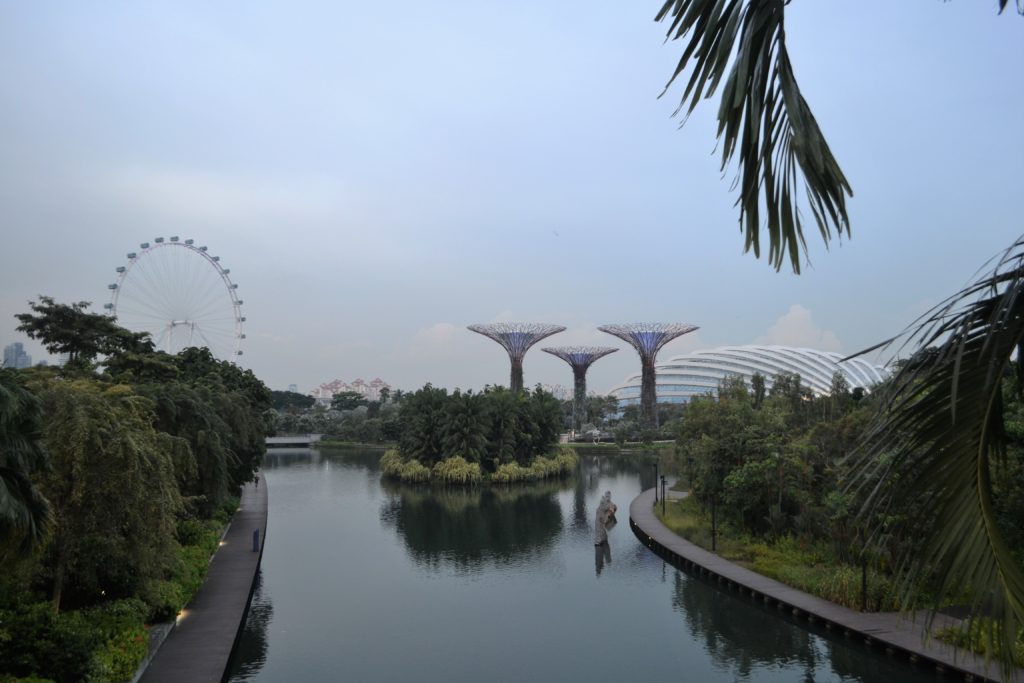 For many, Singapore is a spot to stop briefly for a layover or a day or two en route to another Asian destination. I came for a full week, and never ran out of things to do and eat. English is spoken all over Singapore, which makes it an easy place for foreigners to get around, whether you're shopping in Chinatown or strolling through Little India. Certainly, if you get a chance, pop in and explore!
Singapore is known for its food culture, recently taking over the title of cheapest Michelin-starred restaurant in the world from Hong Kong and featuring street food in informal hawker stalls located just about everywhere. Plus, it has one of my favorite breakfasts ever, you'll get addicted, too!
     READ MORE: Singapore Foodie Bucket List – 8 Foods You Must Try
     READ MORE: How to Order and Eat a Typical Singaporean Breakfast
     READ MORE: 11 Ways Singapore is Like Hong Kong – And Why You Should Visit Both!
Click here to explore what to do and where to stay in Singapore!
Not everywhere I visited and loved in 2017 made my list of top spots, but there are plenty of other posts up on the blog as well from my past year of travel, including some off-the-beaten-path US destinations like Detroit, Michigan and Charlottesville, Virginia.
Looking for even more travel inspiration? Also check out my Top Travel Destinations of 2017!
What destinations are inspiring you for 2018 travel? Anywhere I missed with something timely happening this year? What's the biggest trip you're planning for 2018? Let me know more in the 'Comments' below!
Enjoyed this post? 'Pin it' to share on Pinterest & save for later!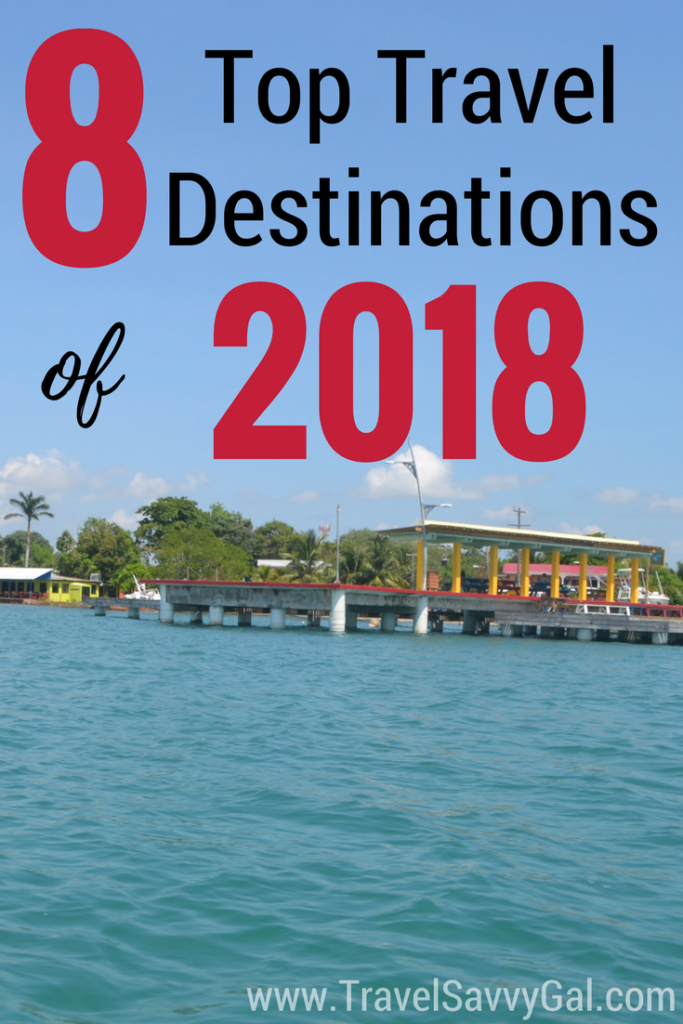 Note: If you purchase something through a link on this page, I may earn a small commission at no extra cost to you, which helps keep this site running (thanks for your support!)