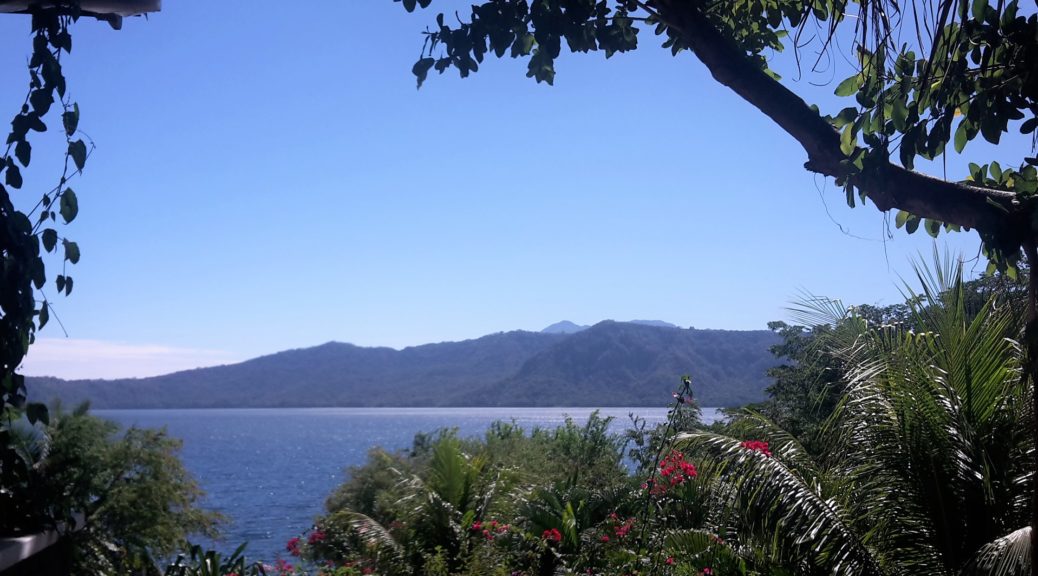 Top 13 Reasons to Make Nicaragua Your Next Tropical Destination
Top 13 Reasons to Make Nicaragua Your Next Tropical Destination
Note: This post may contain affiliate links.
I honestly didn't know a ton about Nicaragua before my recent 9-day trip besides there being warm weather and beaches, the perfect combination for a winter getaway.
Nicaragua wowed me on so many other levels, though, with lots of outdoor adventures and some of the nicest people you'll ever meet.
More than other destinations I've visited recently (including others in Central America, like Belize), friends and colleagues warned me to "Stay safe!" and "Watch out for Sandinistas!"
Like with much of the travel I've done though, the reality on the ground is quite different from those pre-conceived notions. Of course, use common sense like you would even in your home city – don't wander aimlessly with all your luggage or intoxicated late at night – but beyond that your safety is not something to actively worry about.
As I was told numerous times during my trip, Nicaragua is the safest country in Central America.
Which was great, because it meant that I could relax, let my guard down (mostly), and soak up all of the culture and beautiful natural surroundings.
Here are the highlights of my time in Nicaragua, the top 13 reasons that you should head there next:
#1 | Sunsets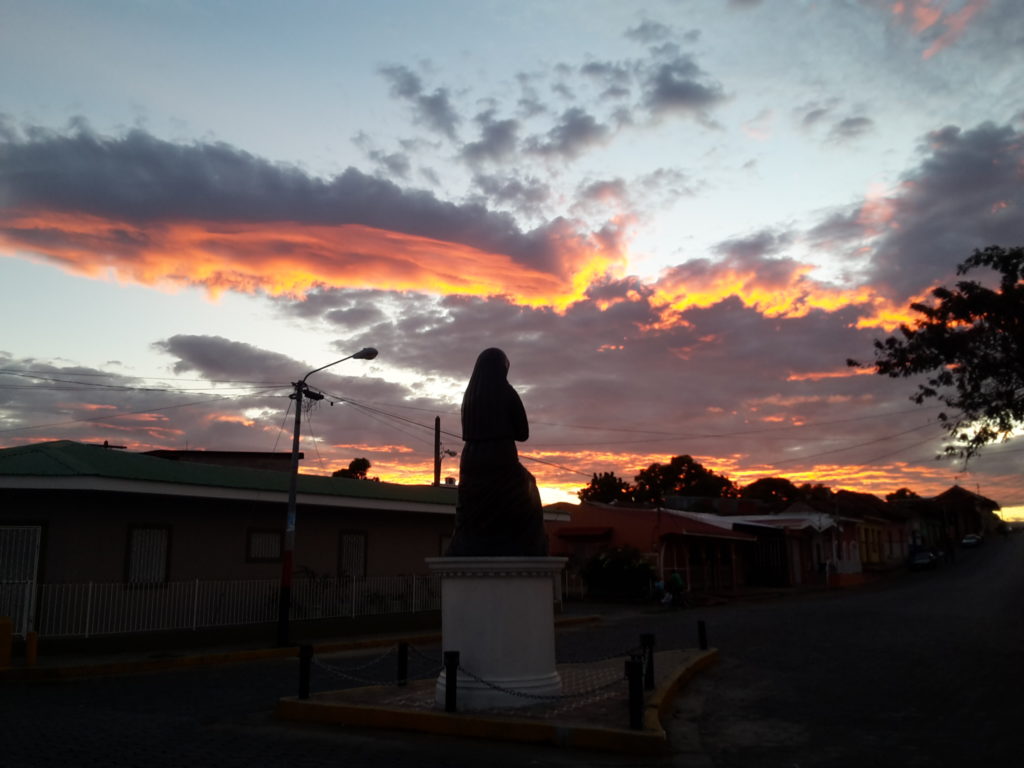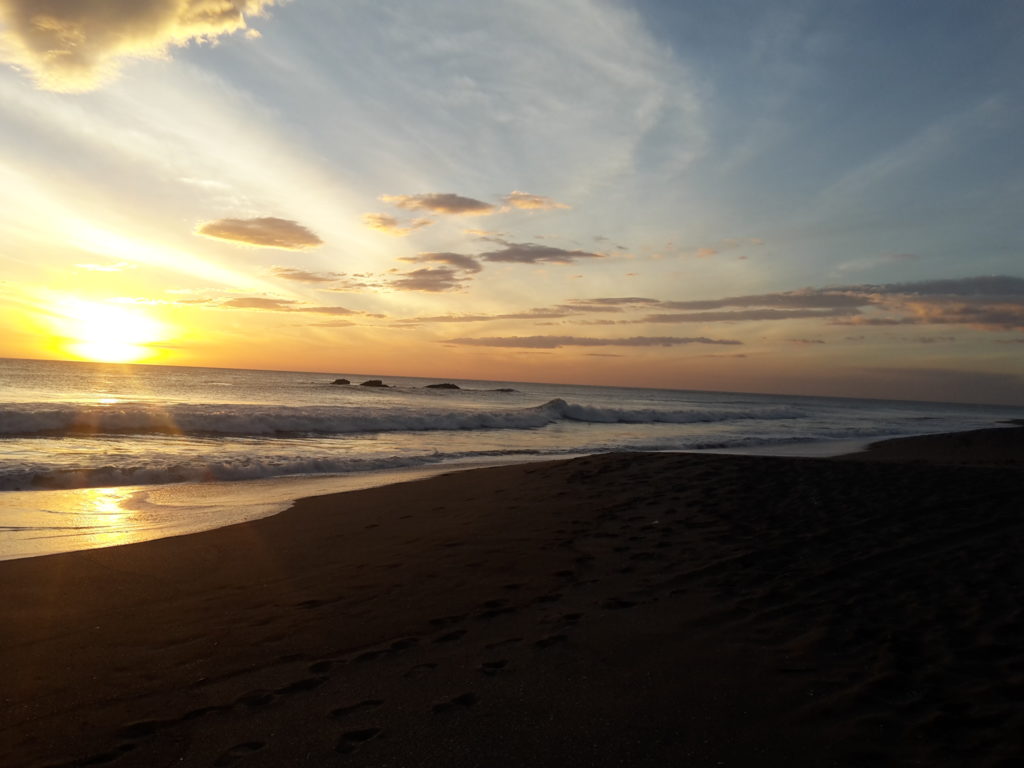 Go outside of rainy season (which runs from May until November) and there is no shortage of great places to watch the sun set. You'll get a show of lovely pink and orange hues every night, with the color changes lasting a half hour or more. It's great to watch sunset from wherever you are – whether over the water on Nicaragua's lakes and beaches or atop one of the great viewpoints in the cities.
#2 | Colonial Architecture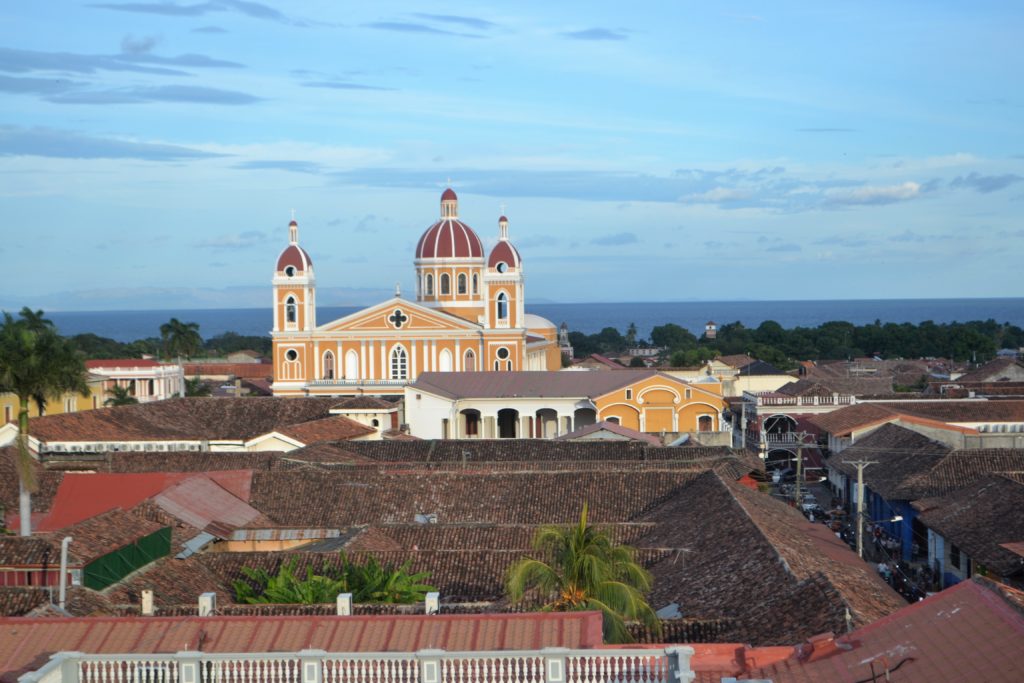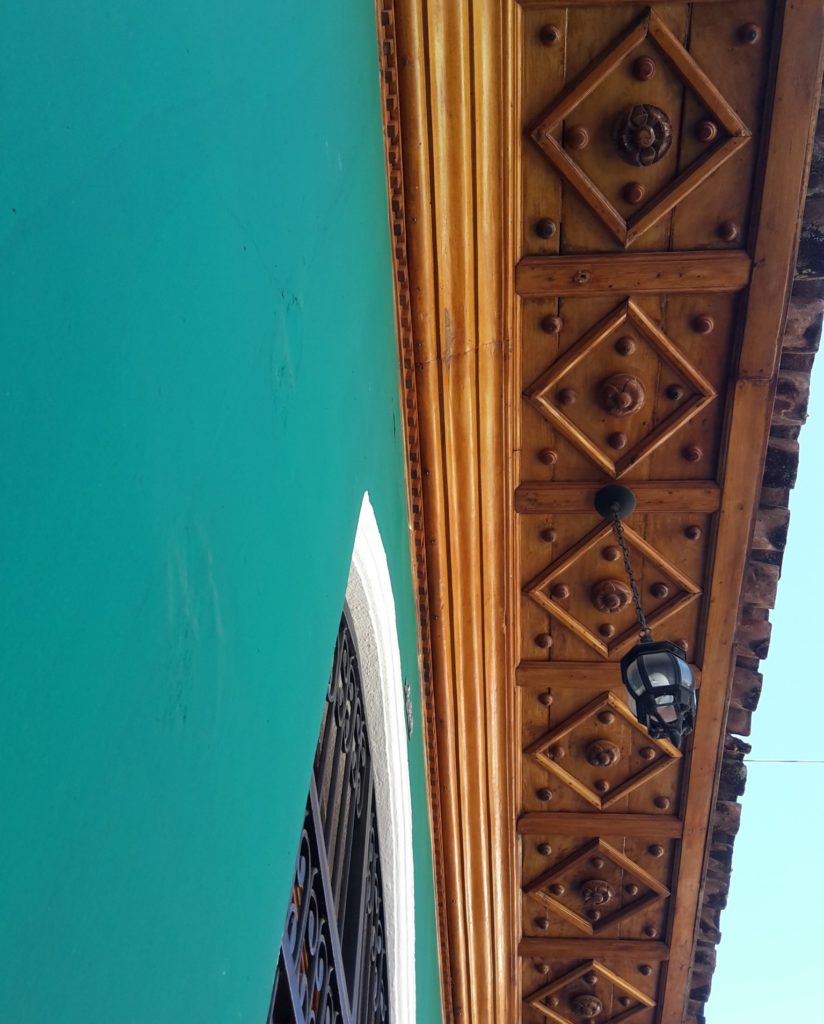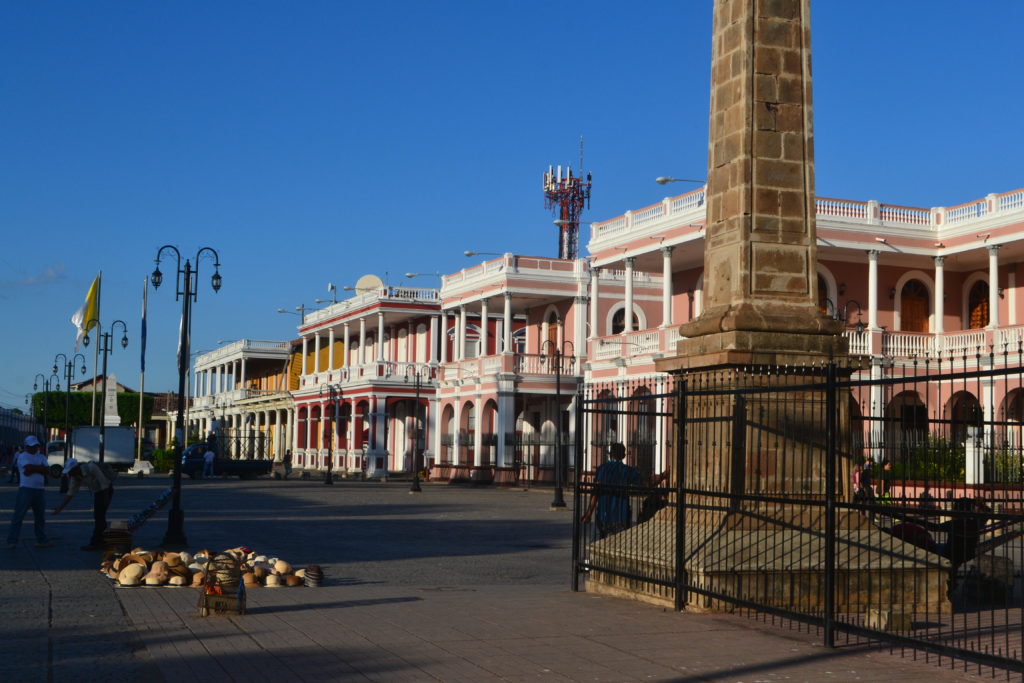 The main cities of Nicaragua were founded by Spanish explorers in the early 1500s, and it shows. Spanish influence is apparent in the red tile roofs, interior courtyards, and covered walkways you'll see all around. Buildings also have incredible architectural details in the woodwork and designs that have been preserved throughout the centuries. You'll get an even better sense of it all with the many towers or roofs to climb for sweeping views of surrounding city and almost always, volcanoes in the distance.
#3 | Volcanoes for Days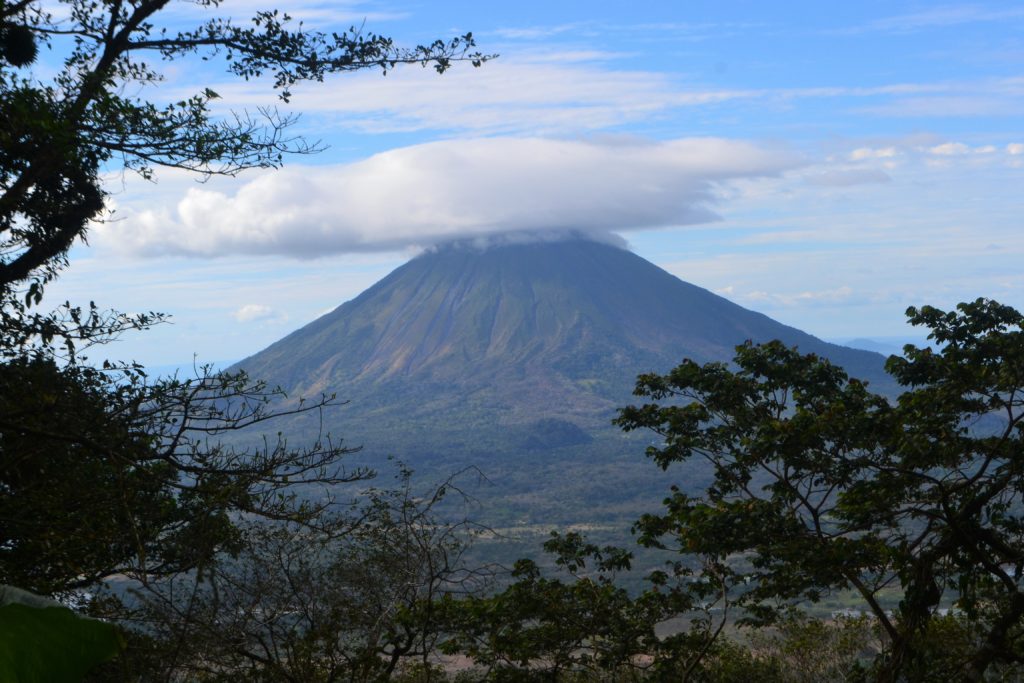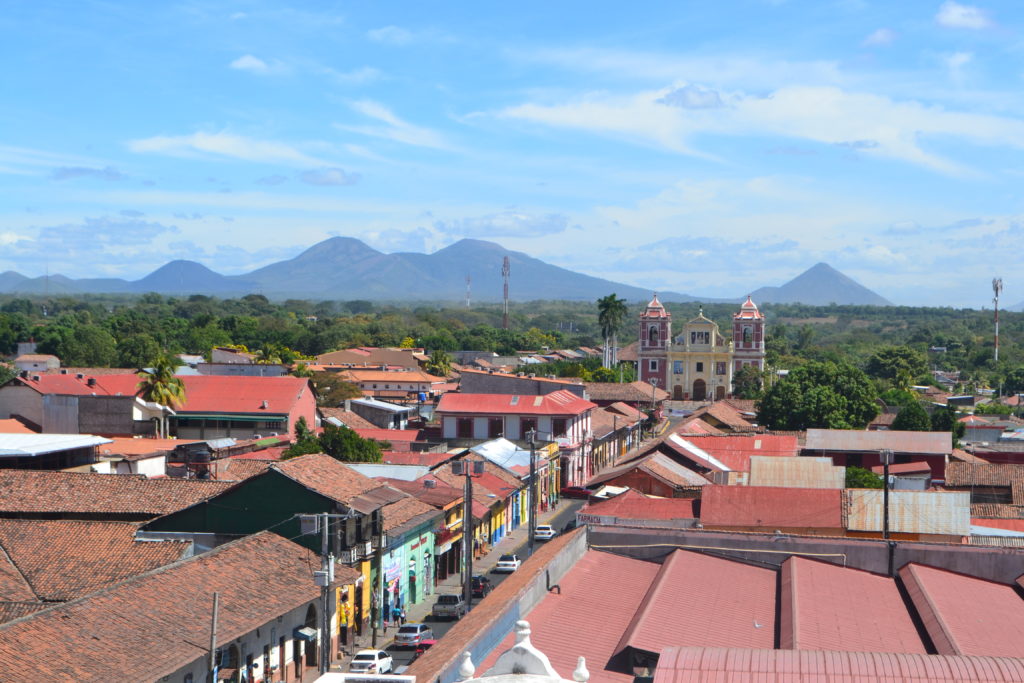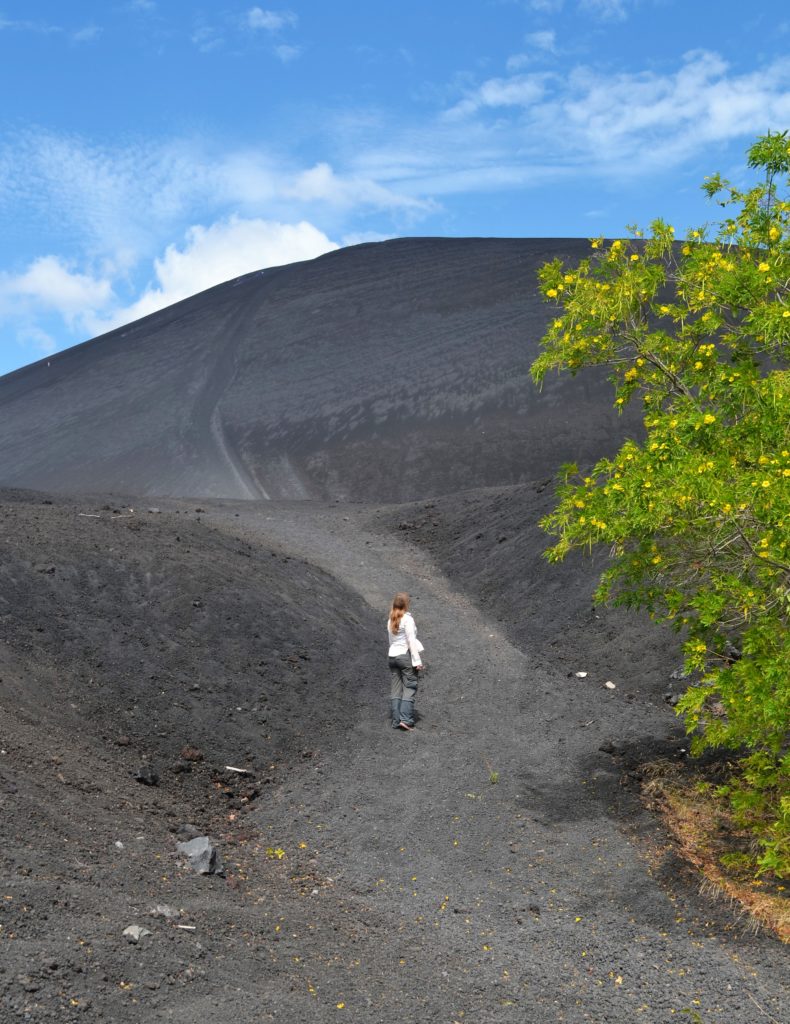 Yup, Nicaragua lies right on a fault line between tectonic plates along the Pacific Ocean's 'Ring of Fire' and there are loads of volcanoes to explore and ways to enjoy them. During my visit I hiked Volcán Maderas, peered at the bubbling lava of Volcán Masaya at night, and boarded down Cerro Negro – all standout activities from my time there! There are also plenty of other hiking and camping opportunities at Nicaragua's volcanoes, including the opportunity to watch sunrise or sunset (or both!) from the slopes of a volcano.
#4 | Natural Springs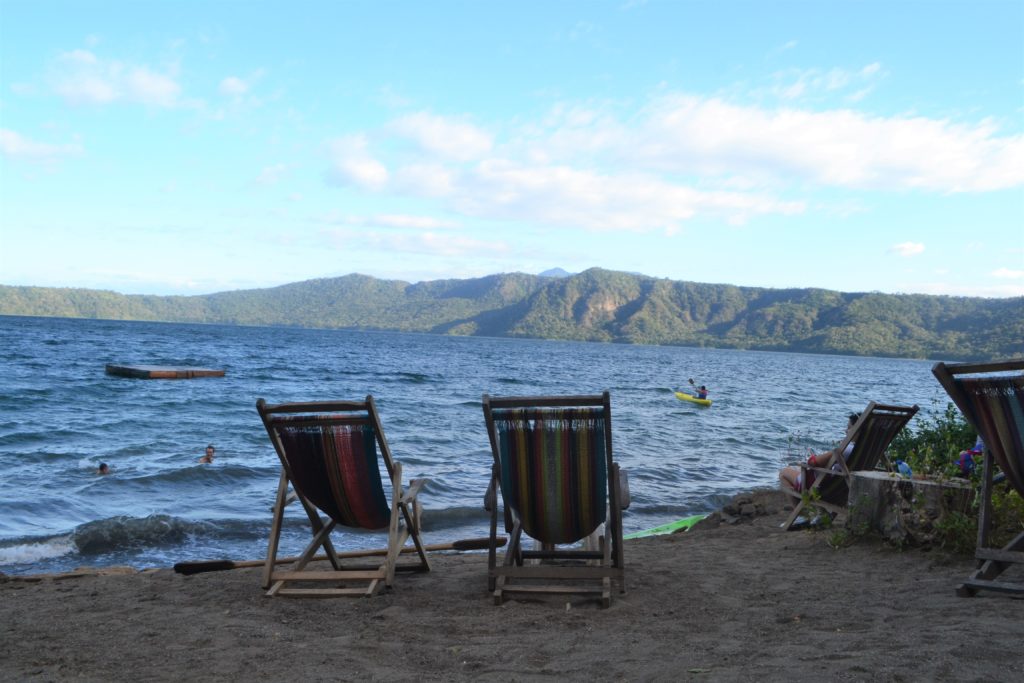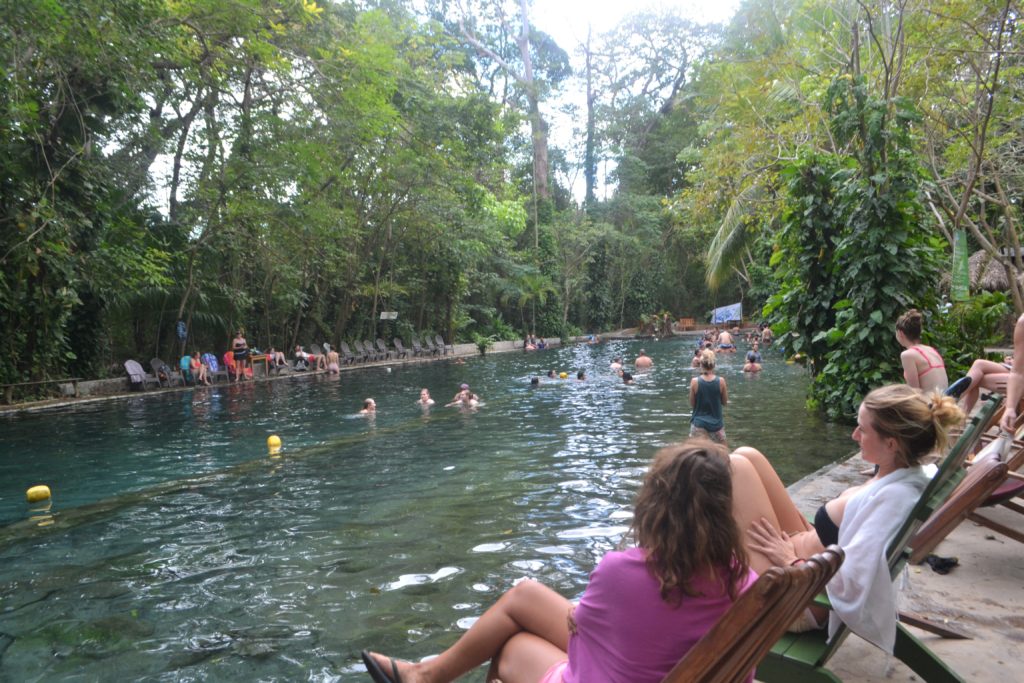 The water of Nicaragua's many lakes doesn't always look inviting, but fortunately there are plenty of natural springs for some pristine swimming. Close to the city of Granada, I spent a leisurely day at the Laguna de Apoyo, a crater lake at the site of an extinct volcano where you can swim and relax as waves lap the shores. On the island of Ometepe, there is the Ojo de Agua, a spring that is fed by an underground river from a nearby volcano. Although these are not hot springs, the water is said to possess the same healing properties.
#5 | Bright Colors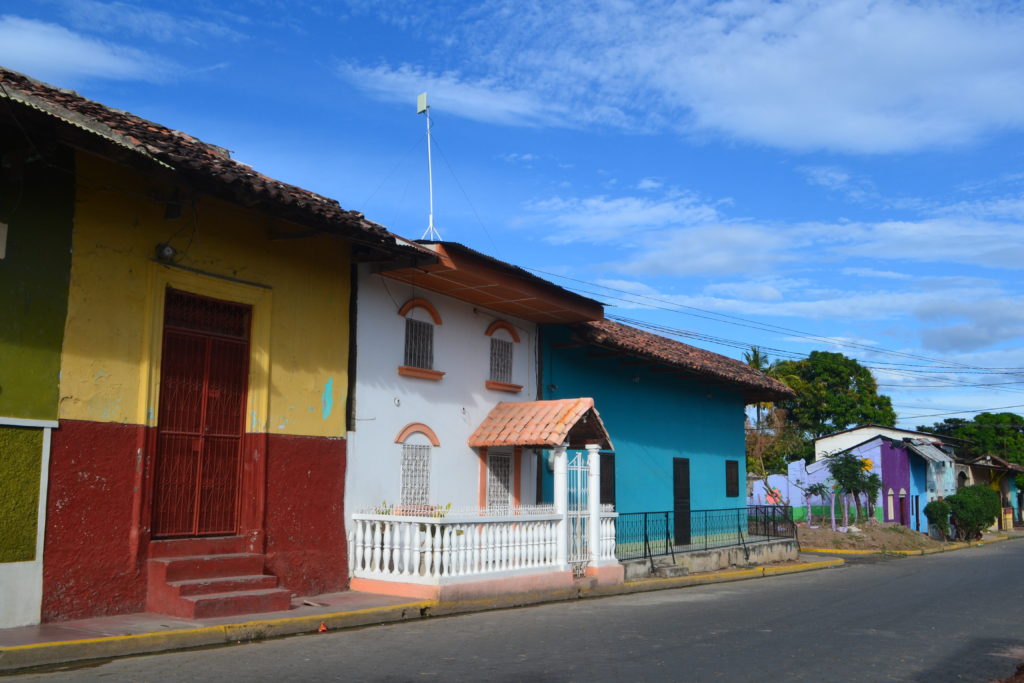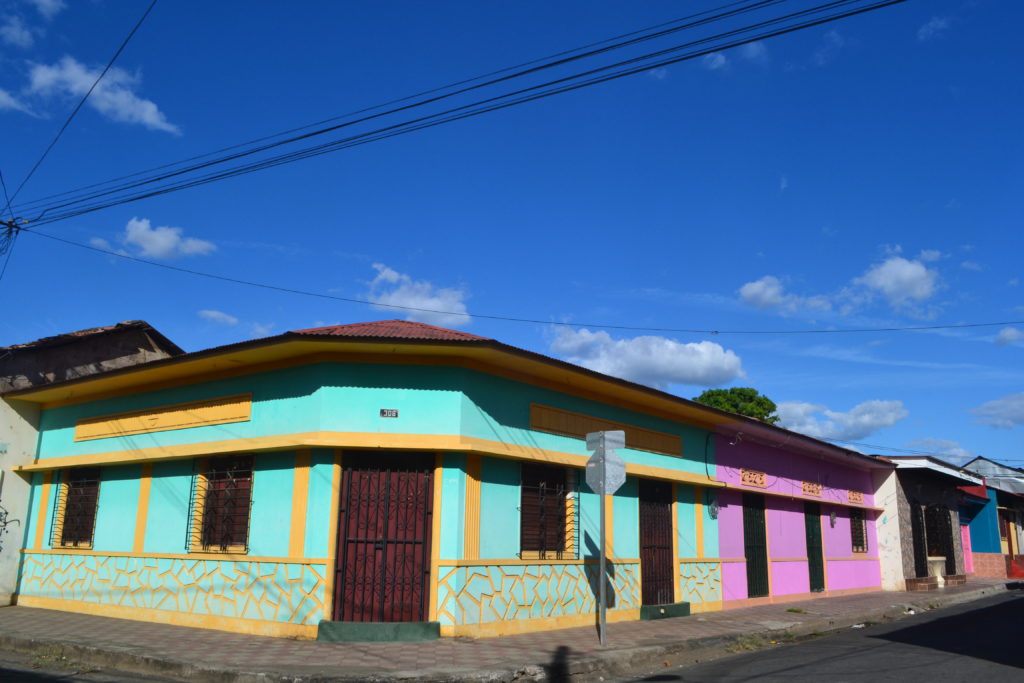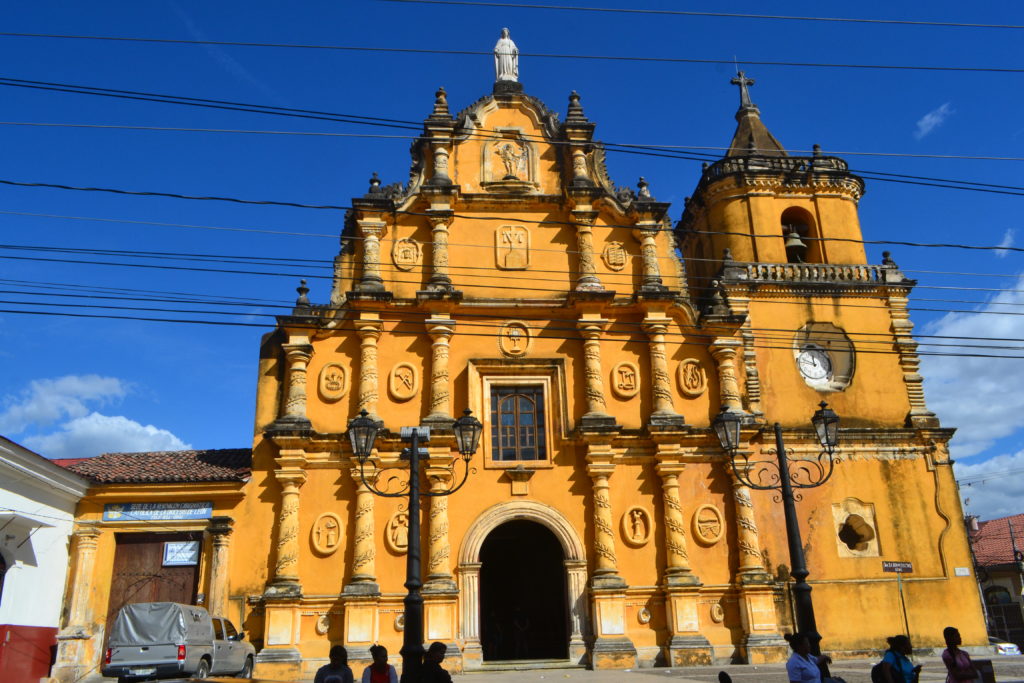 Granada in particular rivals Burano Island in Venice, Italy in terms of the bright and varied colors you'll see street after street, block after block. It's something I've noticed throughout my Central American travels, but especially in Nicaragua from iconic bright yellow churches to hues of turquoise and magenta on residential homes and local businesses.
#6 | Wildlife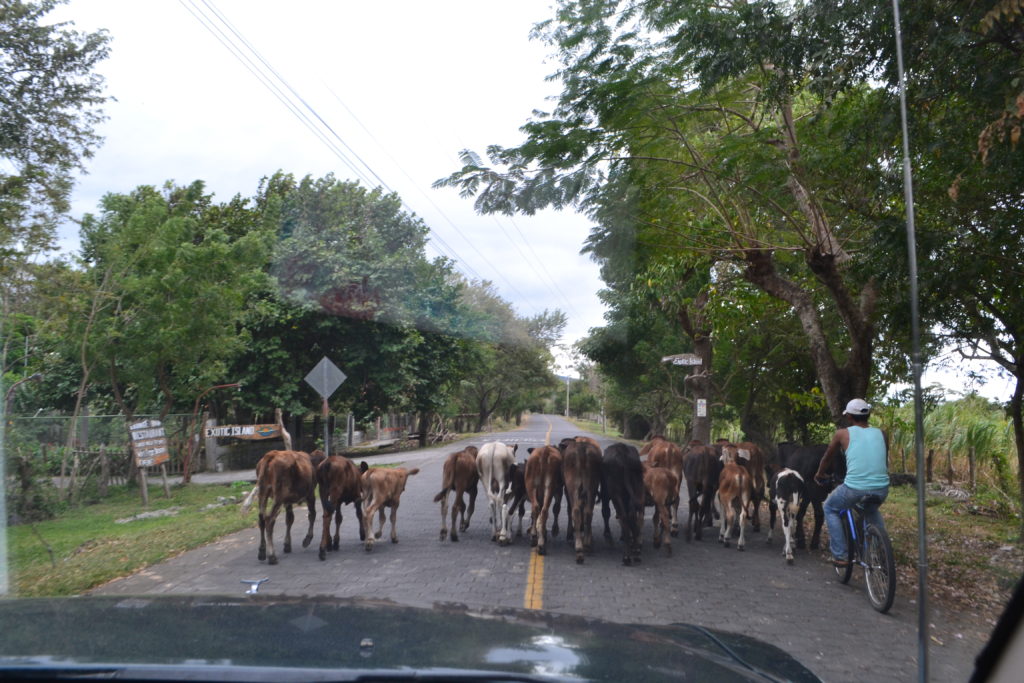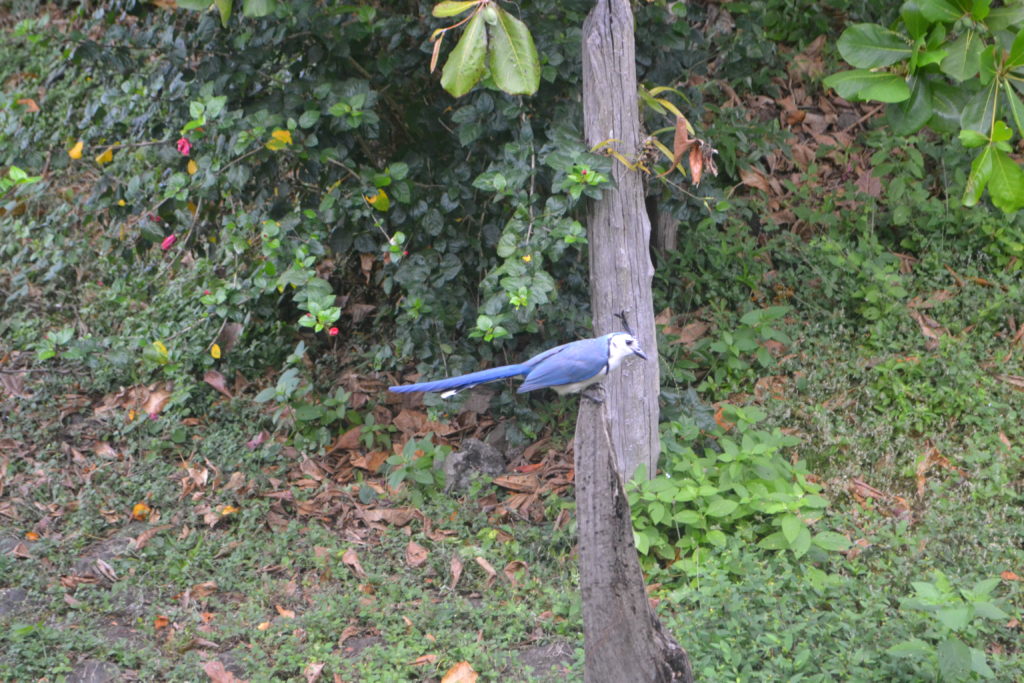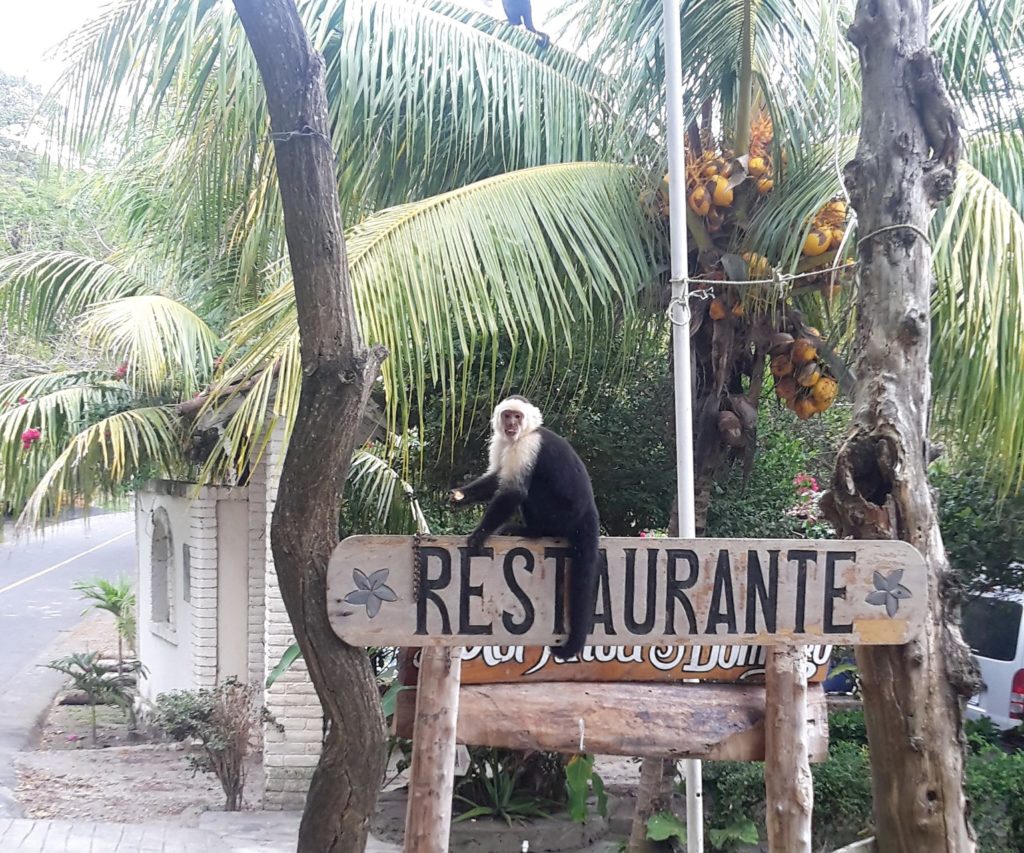 There are plenty of nature preserves in Nicaragua where you can see large mammals like jaguars and cougars, but you're also likely to encounter quite a bit of wildlife just walking around. Some of my sightings were on hikes in nature, but my best monkey encounter was along a paved road. In addition to the monkeys, I also spotted many cows and horses and donkeys, bluebirds and parrots, and an armadillo.
#7 | Street Art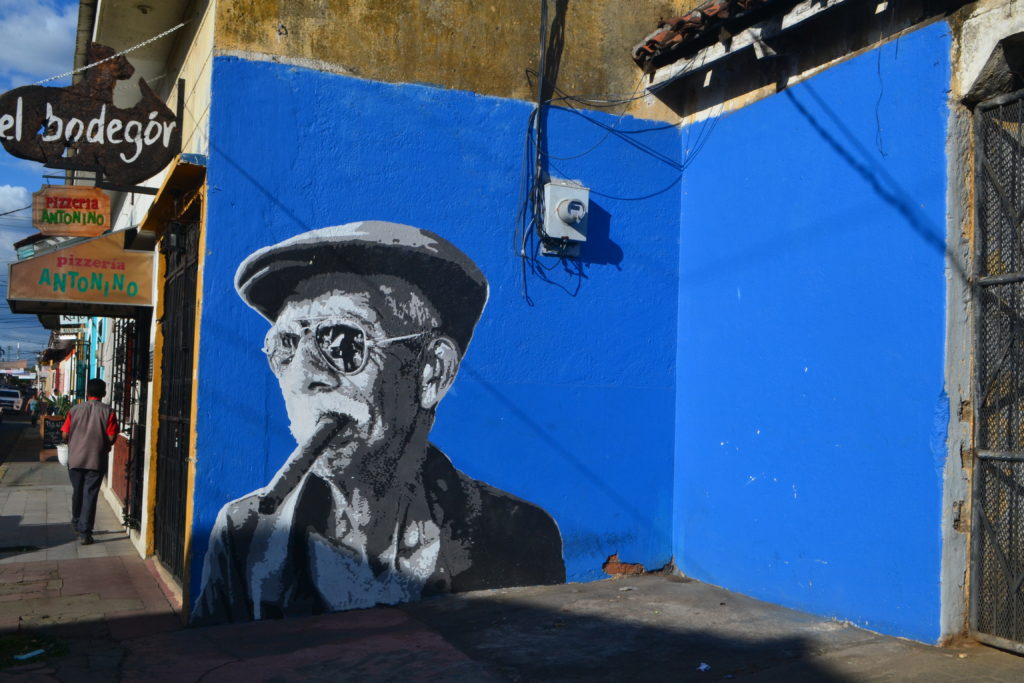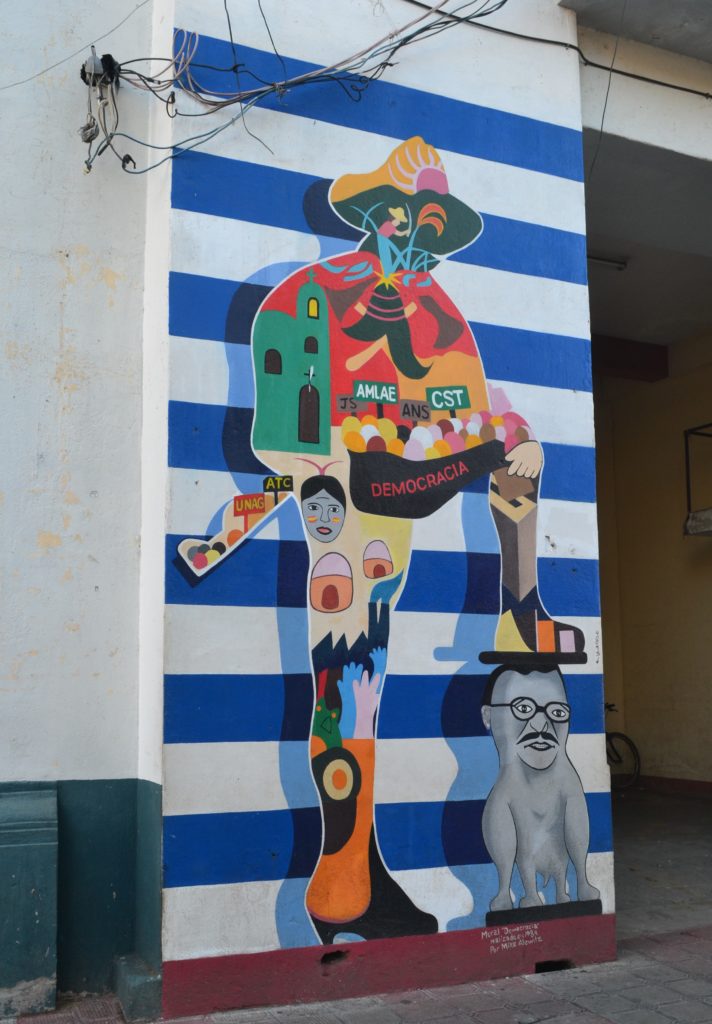 Nicaraguans have a pretty dramatic history, and this is reflected in the wide variety of scenes you'll see depicted in various murals, mostly in the cities. There was a mix of narrative scenes and political statements, all in bright colors to catch your eye walking around. For me, it was a great way to understand a bit more about the Nicaraguan people and mindset.
#8 | People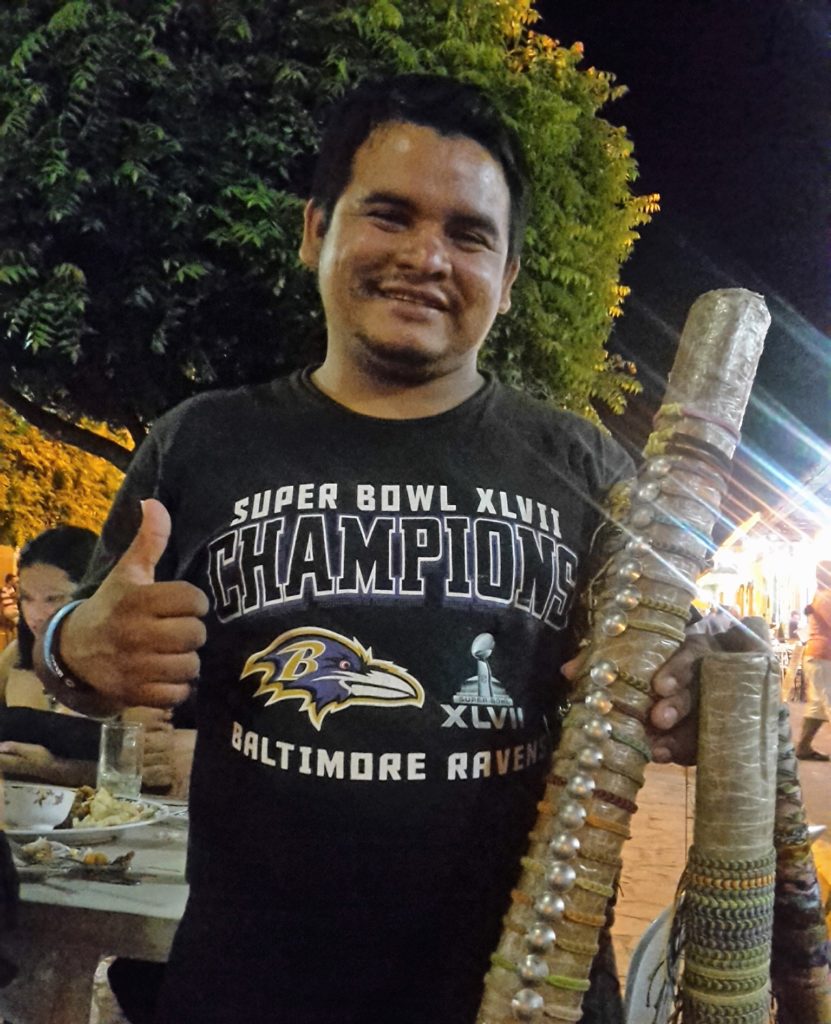 Nicaraguans are so nice and helpful to tourists, even if you don't speak any Spanish. I had wonderful encounters with locals myself and also heard many stories from fellow travelers like one who ran out of gas on a motorcycle in a rural area and managed with hand gestures to get directions to the local spot to buy emergency fuel by the liter. Especially as a solo traveler, I appreciated the warm welcome I received everywhere I visited.
#9 | Delicious Food & Drink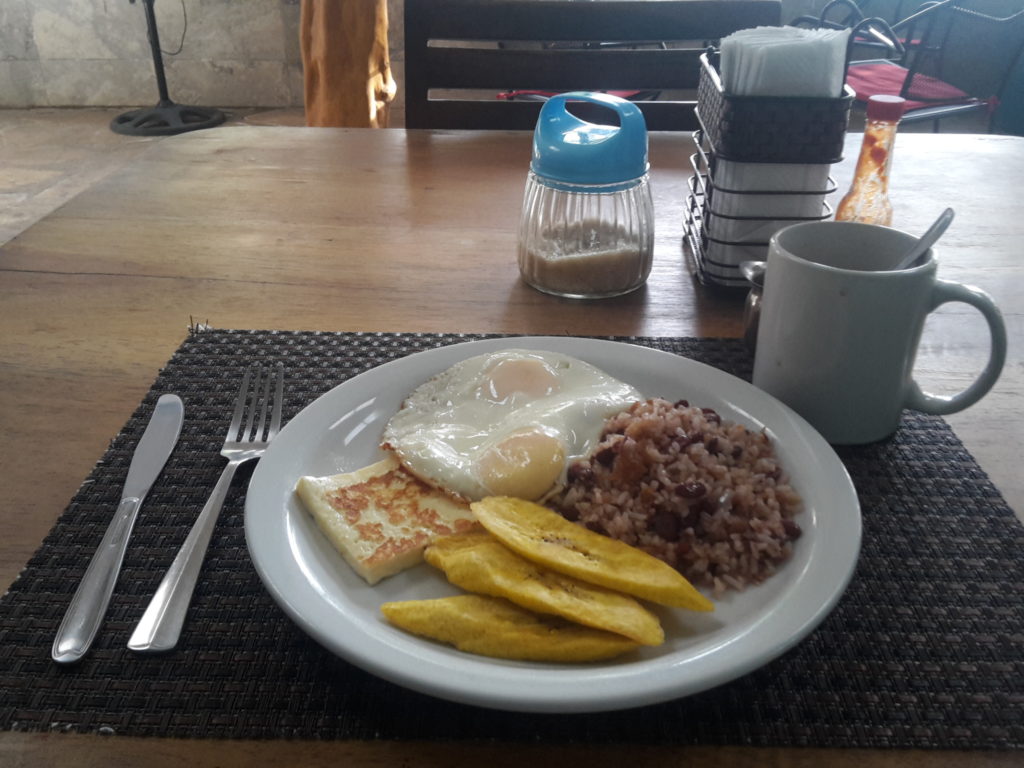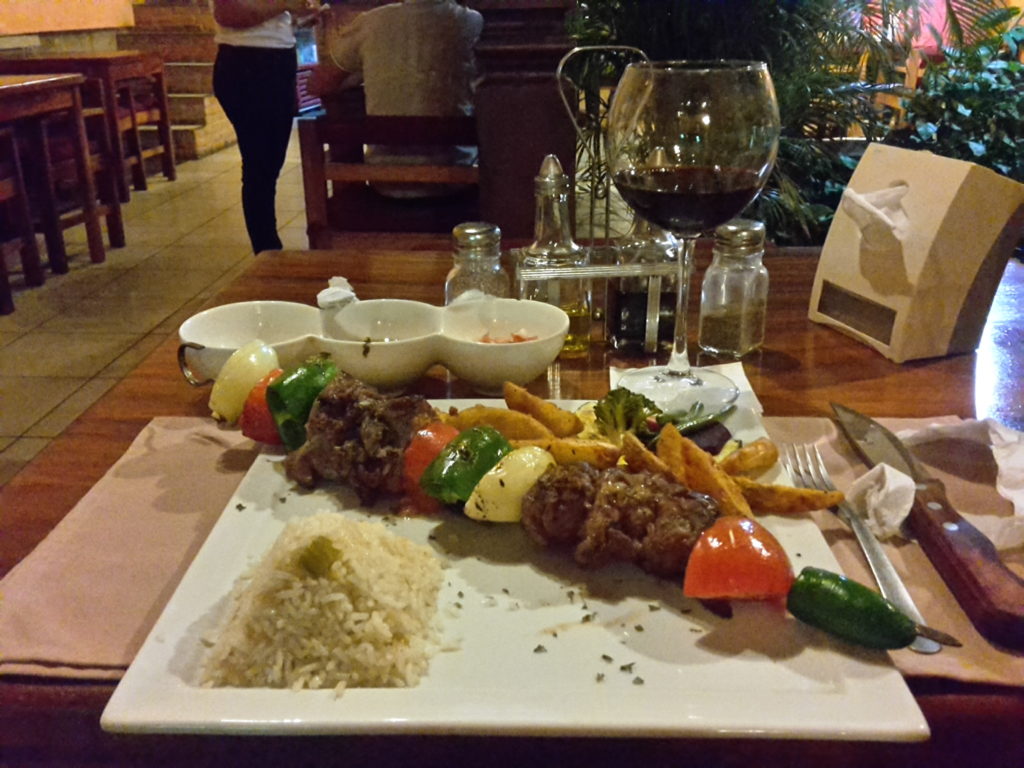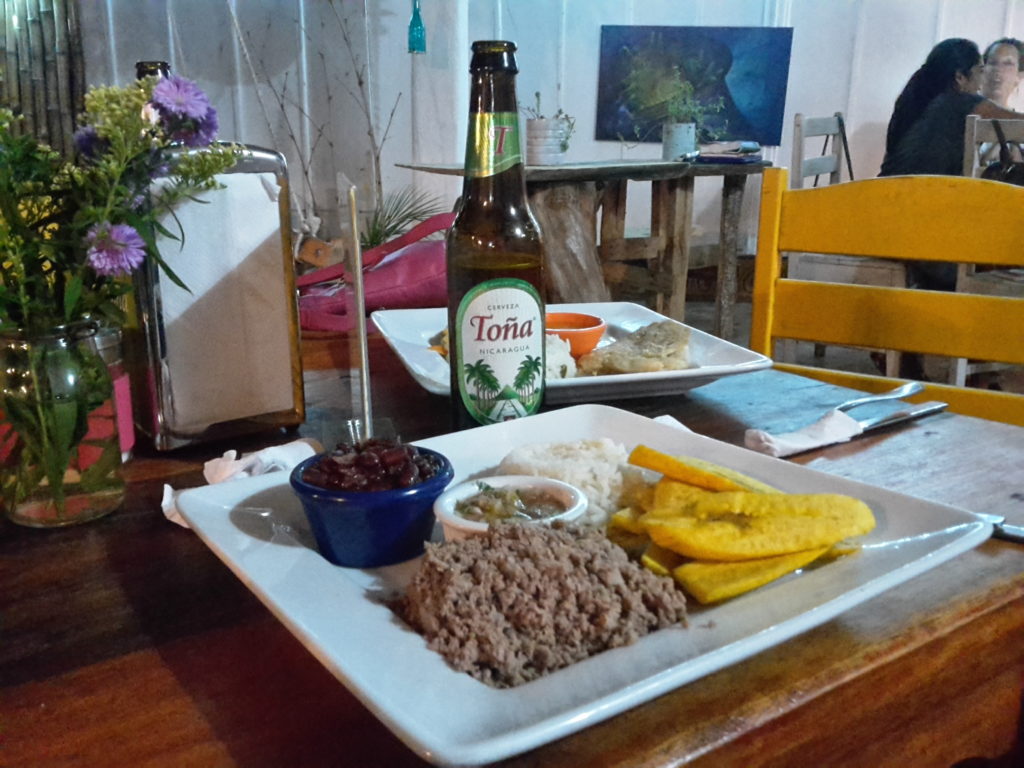 Food in Nicaragua consists of some Latin American staples like rice and beans and plantains, mixed in with some specialties specific to Nicaragua. Cuajada is a locally-made cheese you'll find as part of most typical breakfasts, either served fresh or pan-fried like you would do with Greek haloumi cheese. Quesillos are probably the most common street food, and is like a vertical version of a Salvadorean pupusa with a thicker cheese and liquidy crema along with pickled onions inside a tortilla. And if you can find it, there is a special flavor to the pelibuey type of goat that thrives in hot climates. All this can be washed down from the ubiquitous batidos (fruit shakes) or an ice-cold Toña or Victoria, the local beer options.
#10 | It's Cheap!
Many people commented to me that Nicaragua is like what Costa Rica was ten years ago, and I can't disagree. It's just starting to see an uptick in tourism, which will likely lead to higher prices down the road, but for now Nicaragua is eminently affordable. Staying at a top-tier hotel was around US $100 per night, while I stayed in comfortable accommodations with hot showers and a pool for a mere $30/night in the cities. And food is quite inexpensive, with most meals costing between $1 and $3 at local comedores, and not much more than $10-15 at upscale spots.
#11 | Coffee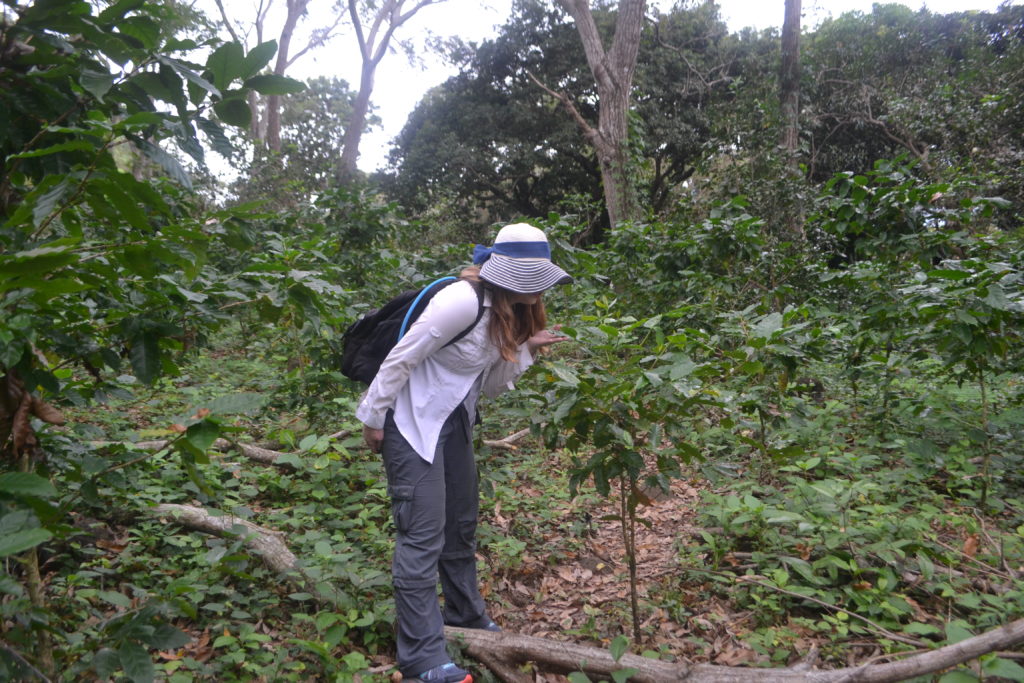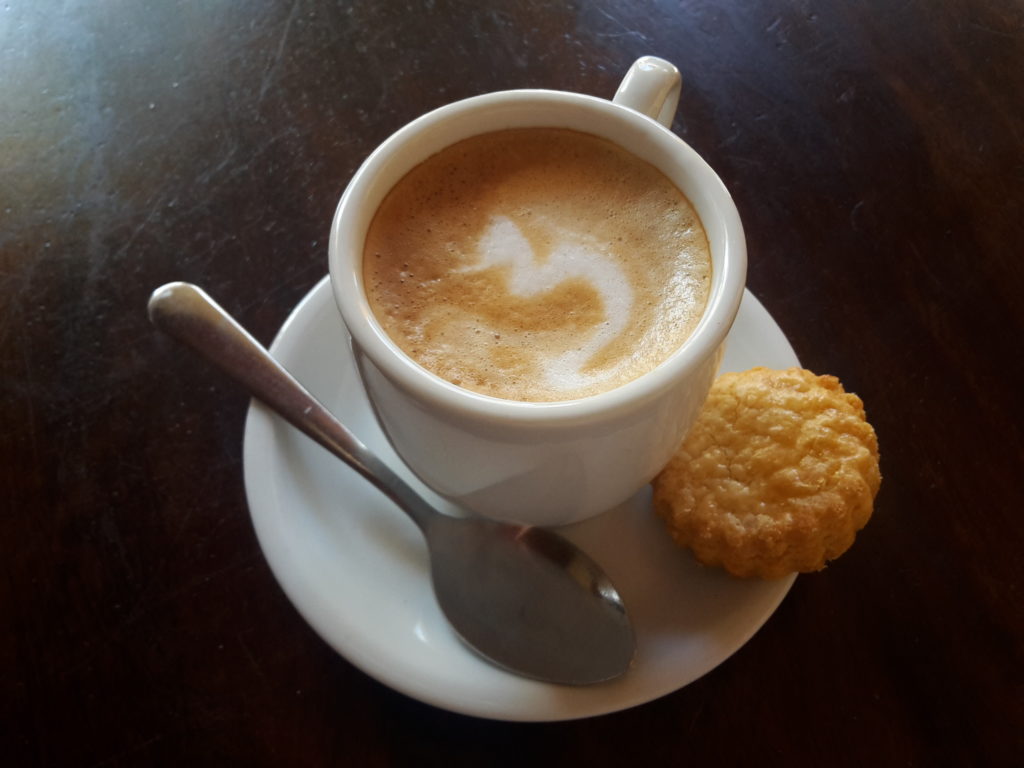 There is a rich flavor to Nicaraguan coffee, grown in local volcanic soil. You'll find good coffee everywhere, including espresso and espresso-based drinks like the Spanish cortado or cortadito, with just a touch of warm milk. Several coffee plantations are open to visitors, including tours of the property and demonstrations of the coffee-making process. Even if you're not a coffee lover like I am, it's a wonderful window into local production, with more land area in Nicaragua devoted to growing coffee than any other crop.
#12 | Beautiful Beaches
With long stretches of both Caribbean and Pacific coastline, there is a beach for everyone in Nicaragua. From surfing meccas to protected enclaves to plenty of islands, isletas, and cayes, you can find the right size wave to match your picture of paradise. And even on some of the more popular beaches, you don't have to stroll far to have a stretch of sand all to yourself. And if you'd like luxury – even for a night or two – there are plenty of luxury resorts out there.
Click to check out Nicaragua's Top Luxury Hotels!
#13 | Adventure Around Every Corner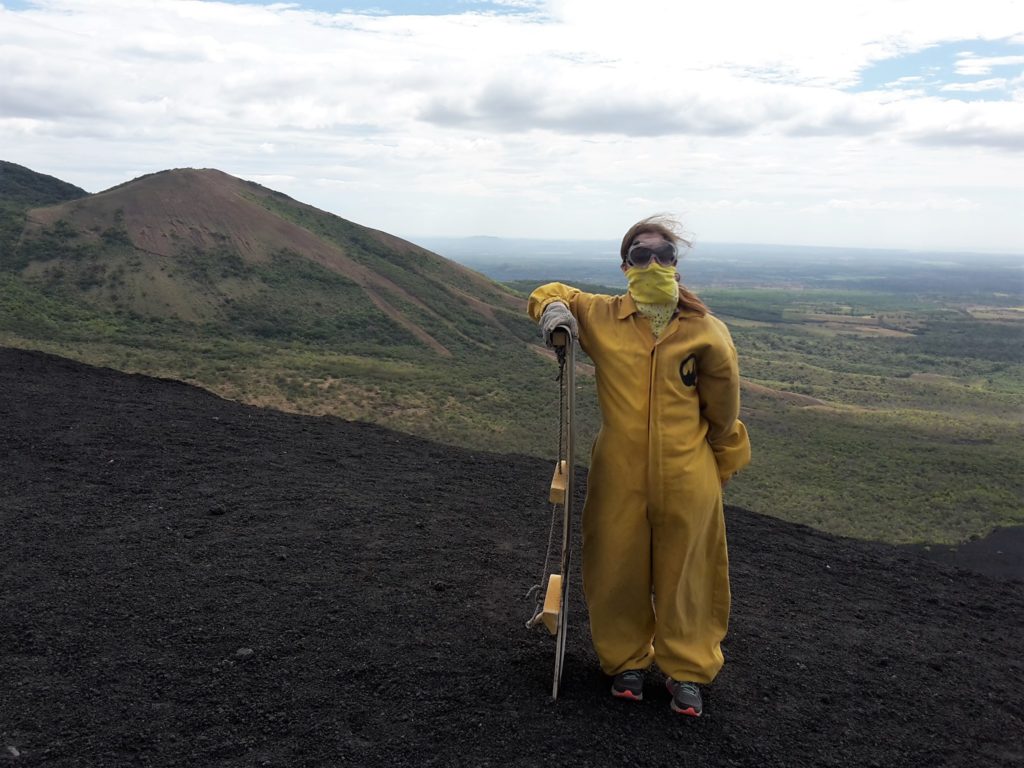 Nicaragua is probably best known on the adventure front for its world-class surfing along the Pacific coast, with Las Salinas making it on the National Geographic list of the World's 20 Best Surf Towns. The adventures don't stop there. From horseback riding to ziplining over the forest canopy or a volcano, the options seems endless. The Somoto Canyon wasn't even formally discovered until 2004, and now offers canyoning adventures that several fellow travelers raved about.
Check out other top outdoor Nicaraguan adventures HERE.
Have you ever been to Nicaragua? What else is on your list of top reasons to go? Anything else you'd want to know before visiting? Share away in the 'Comments' below!
Enjoyed this post? 'Pin it' to share on Pinterest & save for later!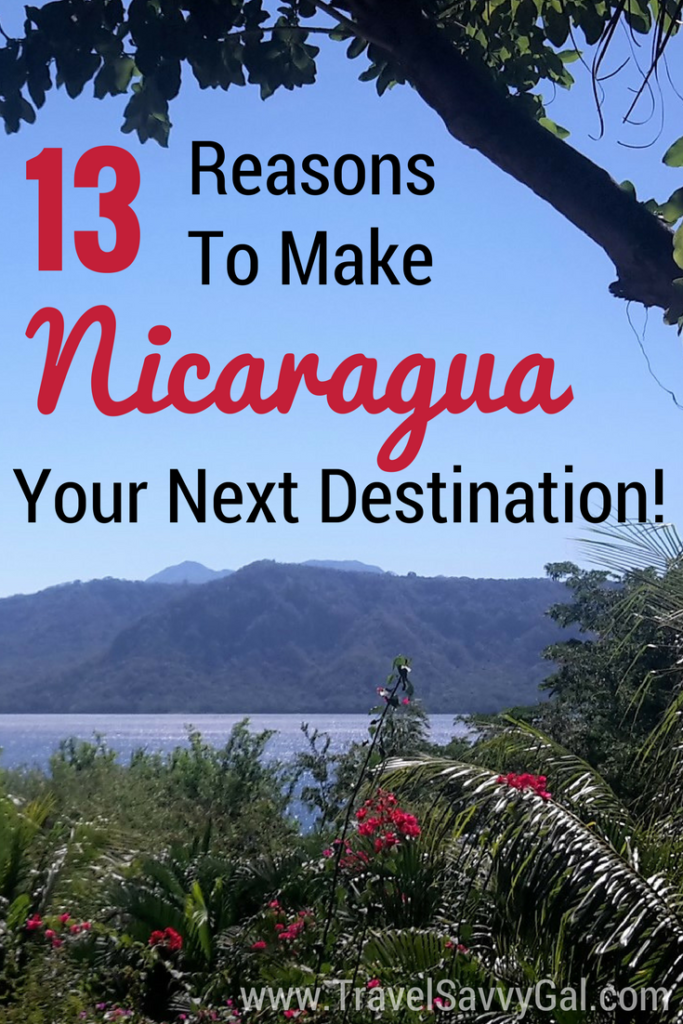 Note: If you purchase something through a link on this page, I may earn a small commission at no extra cost to you, which helps keep this site running (thanks for your support!)